Covid effect puts pressure on island housing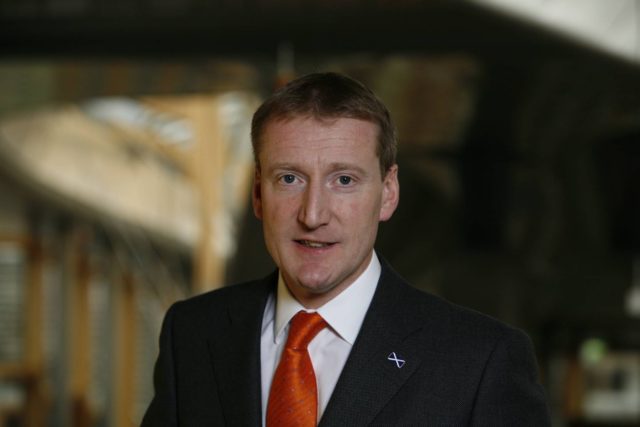 An exodus of workers from the cities during the Covid-19 pandemic has made Scotland's rural housing crisis more acute. That was the message from Tavish Scott, Chief Executive of the Scottish Salmon Producers Organisation, to MEPs at the Scottish Parliament yesterday.
Scott was giving evidence to the new Rural Affairs, Islands and Natural Environment Committee of the Scottish Parliament. Addressing the committee remotely from Shetland, he said that that a lack of affordable housing is now a major issue for employers trying to create jobs in rural areas.
He explained: "It is one of the other sides to Covid. What we have seen, certainly in my home in Shetland, is actually increases in pressures on housing as people have sought to leave the mainland of the UK and find property and housing in our parts of the world.
"That has increased housing pressure and therefore there is less available for young families, young people working folk who are employed, for example, in the salmon farming sector."
Many of Scotland's salmon farming companies have invested in accommodation – either directly or through development trusts – helping employees remain or move into farming areas.
Currently, the SSPO said, there are over 60 properties either owned or rented by Scotland's salmon farming companies to provide accommodation for more than 130 workers.