Councils to get share of Norway's Aquaculture Fund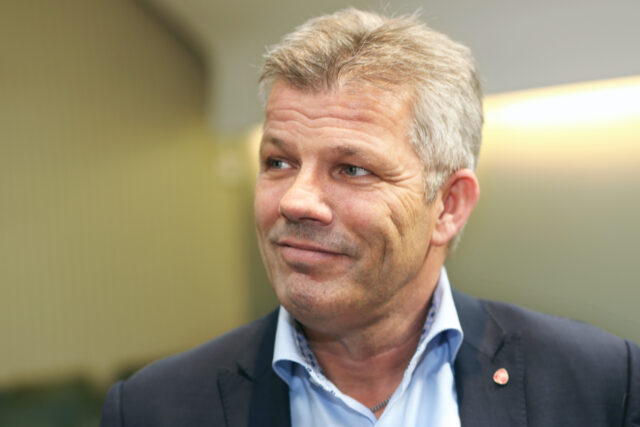 Almost 150 mainly coastal authorities in Norway are to receive a billion krone (around £86m) from the country's aquaculture fund this autumn.
The announcement was one of the first to be made by Norway's new Minister of Fisheries and Marine Affairs, Bjørnar Skjæran.
The payment is divided between 140 smaller municipalities and seven larger county authorities and is funded by the aquaculture industry. This year it comes through income from the allocation of permits for farming salmon, trout and rainbow trout in 2020. At NOK 33m (£2.75m), Frøya received the largest amount, while Troms and Finnmark is to get NOK 28m (£2.3m).
Norway's parliament, the Storting, decided that each authority should receive a fixed sum, but the figure is well down on 12 months ago when NOK 2.25bn or almost £200m was paid. From next year the Storting has also ruled that the municipalities should receive 40% of the sales revenues from new capacity, distributed through the Aquaculture Fund. In addition, the municipalities will receive income from a production fee that could add an extra NOK 500m (£43m) per year.
The aquaculture fund scheme, which began five years ago, helps municipalities improve their social, leisure and educational facilities and is seen by some as compensation for the disruption which fish farming can sometimes generate.
The arrival of fish farming activities has also brought an additional bonus in the form of extra employment opportunities where jobs are often hard to find.
The new minister said it was important that those who harvest Norway's common resources should receive some recompense, adding that he wanted to see more money from the sale of new fish farming capacity going to local authorities which is why the scheme would now be reviewed.