Cooke wins platinum award 18 times over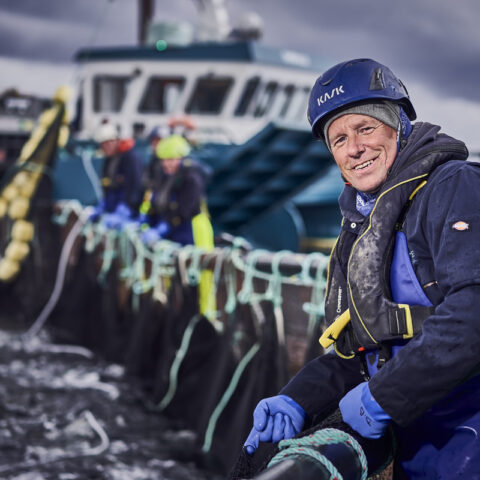 Cooke Aquaculture has once again picked up a platinum honour at the "Canada's Best Managed Companies" awards event.
The  aquaculture division is part of the wider Cooke Seafood group and includes extensive salmon farming interests in Orkney and Shetland.
It  is the 18th consecutive time that Cooke has collected this award.
CEO  Glenn Cooke said: "We are dedicated to maintaining our Best Managed Platinum Club designation each year.
"Our people are our most important assets, and I am personally so proud of the care and commitment they bring to their jobs each day.
He added:  "We work with several third-party certification programs to ensure our operations and products continue to meet and exceed industry standards.
"It is important that we continue to provide for our communities and cultivate our oceans with care and it means a lot to be recognized nationally for this, along with our overall business performance."
Canada's Best Managed Companies remains one of the country's leading business awards programmes recognising innovative and world-class businesses.
Each year, hundreds of entrepreneurial companies compete for this designation in a rigorous and independent evaluation process. Applicants are evaluated by an independent panel of judges with representation from program sponsors and special guests.
Cooke Seafood Cooke has been busy on the acquisition trail over the past year growth march over the past year, acquiring the Tasmanian salmon company Tassal, Europe's largest shrimp and prawn processor, Morubel NV and the large US seafood distributor Slade Gorton. It also owns a salmon farming operation in Orkney and Shetland.
It is currently reported to be bidding for the Spanish owned fishing and aquaculture company Nueva Pescanova.