Cooke sees Scottish profits fall to £34.2m in 2020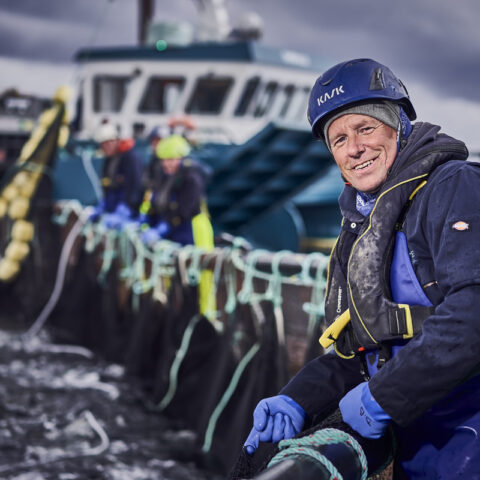 Turnover for Cooke's Scottish fish farming business held steady during 2020, the year Covid-19 hit the industry, but pre-tax profits were down by just over 14%.
Cooke Aquaculture Scotland reported turnover of £170.7m for the 12 months to 21 December 2020 (2019; £169.3m). Profit before tax was £34.2m, down from £39.9m the previous year.
The company saw its cost of sales rising 6.7% from £112.7m in 2019 to £120.3m. Profit after tax was £27.6m (2019: £32.7m).
The company paid a dividend of £79.8m (2019: £2.3m) to the group's holding company, the family-owned Cooke Aquaculture Inc, based in Canada.
Cooke has marine sites in Orkney and Shetland, and freshwater operations on the Scottish mainland.
More than 60% of Cooke Aquaculture Scotland's turnover derives from exports to the rest of Europe, but the director's report says: "We have implemented changes to our export processes to ensure our product can be exported to the EU in an efficient and timely manner."
They also warn, however, that Brexit continues to create "some uncertainty".
On the impact of Covid-19, the directors say: "Our main markets have proven to be robust and trading continues at levels experienced prior to the pandemic."
Directors' remuneration for the company totalled £500,947 and the highest paid individual earned £228,000.
Disposals saw the company's fixed asset investments fall around £1.5m to £472,927.