Concern as ISA cases mount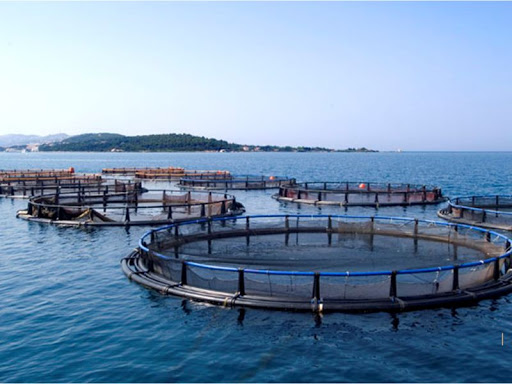 THE potentially crippling disease Infectious Salmon Anaemia (ISA) is showing no signs of a let up in Norway, with one confirmed case and two further suspected outbreaks reported in the last few days.
There have been several incidents so far this year while 2020 was one of the worst years on record.
Such incidents are proving to be highly costly for fish farming companies because in the majority of cases all the fish in infected cages are ordered to be destroyed.
The latest confirmed case has hit a NRS (Norway Royal Salmon) Farming site at Korsnes in the Troms and Finnmark municipality.
NRS Farming notified the Norwegian Food Safety Authority as far back as February 18th of findings compatible with ISA at the Korsnes site.
Since then, the authority has carried out monthly sampling and the results have now confirmed those earlier suspicions.
It has issued a reminder warning everyone travelling in the area and engaged in activities related to fish farming to take extra care to avoid any further spread of the disease.
Meanwhile, the latest suspected case is at sea site 25895 in Tysnes municipality in the west of Norway which is farmed by Tysnes Fjordbruk.
The second suspected outbreak is at the sea site 19635 Skatleia in Bø municipality in Nordland county and affects the family firm of Egil Kristoffersen and Sons who operate salmon on the site.
In both cases the suspicion is based on the results of histological findings and a number of tests carried out on samples of fish.
Infectious salmon anaemia is caused by a virus and is thought to be from the same family as the flu virus. While serious for salmon, it does not present any threat to humans.
The Norwegian authorities are currently carrying out an investigation into the high number of ISA outbreaks which now seem to be affecting most of Norway's fish farming regions.