Cod overtakes salmon in Norway fish escapes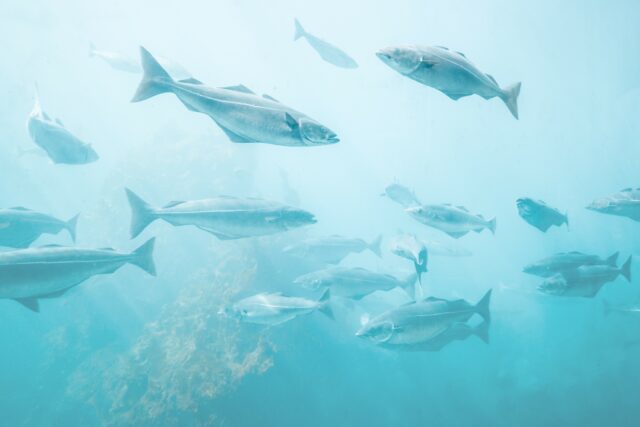 Norway's Fisheries Directorate says the pattern of farmed fish escapes is changing, with salmon no longer the main culprit.
The highest number of escapes in the country's fish farms last year was from cod farming facilities, it reports.
The Directorate says the change is a signal that other types of aquaculture now need to be told of the impact most escapes can have on the environment and wild fish and how to handle such incidents.
A total of 103 incidents were reported to the organisation in 2022, of which 40 involved escapes. Most of those took place during work operations, especially in connection with deworming.
Britt Leikvoll, section manager at the Directorate's strategic aquaculture section, said: "Results from the inspection campaign show that there is a need for improvement and increased competence in the companies' risk management, and we will follow this up in 2023."
Of the 160,000 escapes reported last year, 87,000 involved cod. This reflects a single incident in the Volda municipality four months ago when 87,000 fish got out of a farm run by Gadus.
The Directorate report said: "Recently, there has been an increase in the number of new applications and permits granted for cod aquaculture. With the establishment of new farming species also come new issues related to both their environmental impact and adaptation of regulations."
Following the Gadus incident, the Directorate and Norway's Institute of Marine Research have got together to carry out a further study on the environmental consequences of cod escapes.
They say recapturing cod can be challenging, so this year they plan to carry out further research work involving the cod farming sector.
Meanwhile, Chile is planning tougher laws on salmon escapes. The country's congress is voting through a series of financial measures which include severe fines and the suspension of operations at escape sites for companies which are found to be negligent.