Cleaversmith off to new job in Canada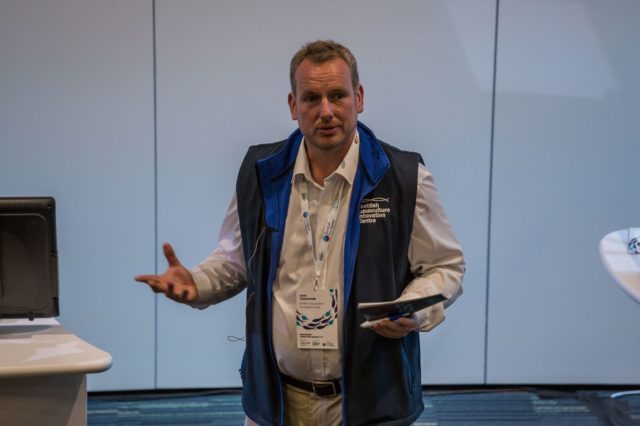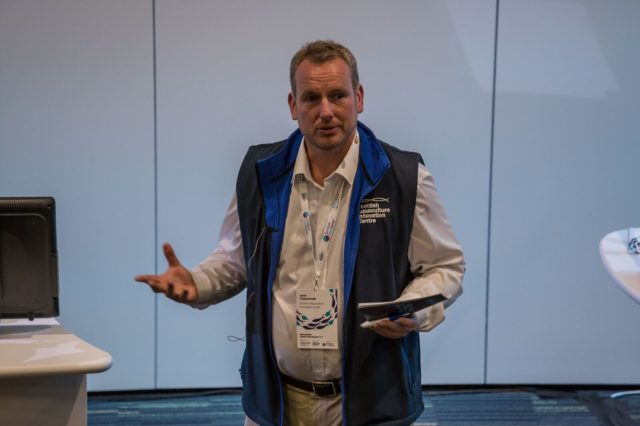 FORMER Akva Group Scotland managing director Jason Cleaversmith is to start a new role in Canada.
He has been appointed by the Prince Edward Island Centre for Aquaculture Technologies Canada (CATC) as vice president of its health and nutrition business unit and general manager of its Canadian operations.
Cleaversmith, who has also held posts at the Scottish Aquaculture Innovation Centre and more recently with the innovation accelerator Hatch, has worked in Canada before.
He was the head of Novartis Aqua Health, overseeing manufacturing and R&D in four facilities with a team of more than 125.
And prior to joining Novartis, he led the bioscience portfolio on behalf of the Province of Prince Edward Island as senior investment manager.
He has a PhD in environmental geochemistry from Edinburgh University and an MBA in business administration from Glasgow University.
'I'm delighted to be joining the CATC team at such a pivotal moment in their growth,' said Cleaversmith.
'I look forward to working with the team, their customers, and stakeholders, in order to realise their ambitions to become a highly respected global player in the health and nutrition contract research space.'
CATC was acquired last year by US aquaculture investment fund Cuna Del Mar, opening up opportunities for the research and development centre.
CATC chief executive John Buchanan said: 'It is my pleasure to welcome Jason to our team and back to PEI.
'His extensive experience and leadership in global aquaculture will be invaluable as we grow our health and nutrition business unit providing contract and research services.'
Cleaversmith will start his new job at the end of this month.