Cleaner fish course launched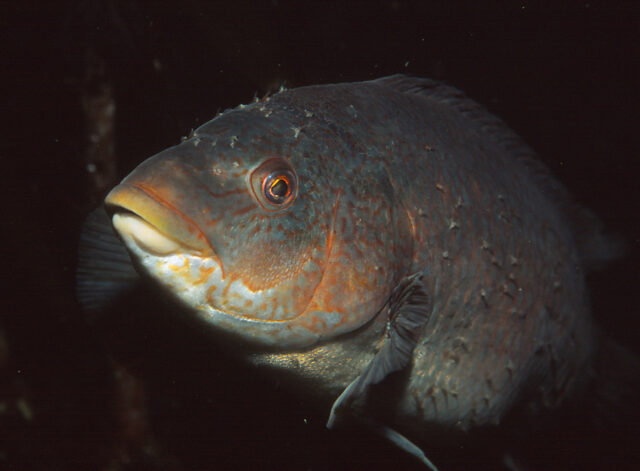 Online training hub FAI Academy is offering a course aimed at improving the care of cleaner fish. The new offering leads to a Continuing Professional Qualification in biology, rearing, farm deployment, and health and welfare of cleaner fish on fish farms.
Cleaner fish species like Ballan wrasse and lumpfish are used to keep sea lice numbers down, but cleaner fish also have their own welfare needs.
At the SAIC International Wrasse Conference held in May 2021 it was reported that farmers had seen good results from combining wrasse and lumpfish, but the conference also emphasised the use of dedicated cleaner fish staff on each farm and highlighted this as a major factor in the  success of biological control. The conference heard that there was a "training gap" in cleaner fish care.
The FAI Academy Cleaner Fish Course 'Cleaner Fish: Biology rearing and farm deployment', led by Jim Treasurer, aims to teach the best technical practice and highest welfare procedures for cleaner fish.
Treasurer was formerly research director at the Ardtoe marine hatchery where both wrasse and lumpfish were reared and, prior to that, he was a regional fish health manager with Marine Harvest.