Christensen heads Denmark's aquaculture industry body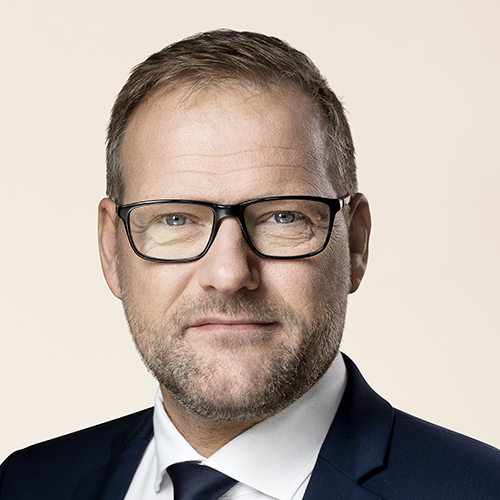 A former politician takes over today as the new Director of the industry trade group Danish Aquaculture.
René Christensen (pictured), who was a member of parliament with the right of centre People's Party, had previously acted as an adviser with Danish Aquaculture.
Niels Dalsgaard, chairman of Danish Aquaculture, said: "There are development opportunities and great demand for farmed fish and shellfish.
"We can contribute to Danish society in many areas, but there is also a need to have an even better dialogue with authorities, political decision-makers, interest organisations and the general public.
"We are therefore very happy that René has agreed to be at the head of the association with  the responsibility of looking after the interests of the industry and helping to promote the development opportunities of aquaculture in Denmark."
Christensen  said: "I have been given an incredibly exciting opportunity. Danish Aquaculture is the mouthpiece for a very exciting industry that creates development in rural areas and does something good for the climate."
The membership includes around 70 companies, mainly  located in rural areas.
Christensen hailed the aquaculture sector as a food production body with a very low climate footprint.
He was a member of the Danish Parliament from 2008 to 2022 and for 13 years was chairman of the Danish Parliament's Environment and Food Committee.
He added: "First of all I have to go out into the country and meet the many large and small companies in Danish Aquaculture. It will be super exciting. I hope that I can contribute to further growth in the industry".