China fuels October Norway salmon surge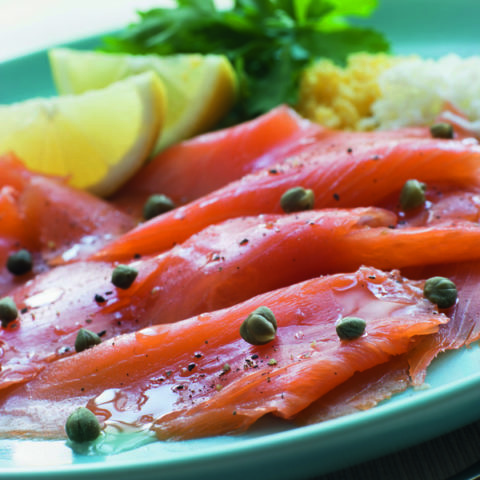 STRONG demand from China and other parts of Asia helped fuel a 14 per cent growth in Norwegian salmon exports during October, the latest figures show.
Salmon sales totalled 117,000 tonnes last month and were worth NOK 6.7 billion  (£566 million) an increase of just four per cent, probably due to the fall in salmon prices.
Frank Isaksen, chief analyst at the Norwegian Seafood Council, said that good production conditions had resulted in higher output. He explained: 'We know that Poland is a large market for further processing, and much of the fish that goes there goes on for consumption in other markets.
'But dollar markets in particular, such as Asia, have accounted for most of the export growth. Some of this can be explained by demand.
'Our analysis shows that demand growth for salmon globally has been highest in China. At the same time, the Norwegian krone has depreciated more against the dollar than against the euro, which reinforces this effect.'
Victoria Braathen, the seafood council's China envoy , added: 'The October figures confirm the strength of the Norwegian-Chinese seafood trade. So far this year, we have seen  growth in seafood exports to China of 41 per cent in value and 15 per cent in terms of volume. '
So far this year, Norway has exported 922,000 tonnes of salmon worth NOK 59 billion (almost £5 billion), a volume increase of seven per cent and a value rise of six per cent.
Farmed trout exports did particularly well last moth totalling 6,700 tonnes and netting NOK 375 million (£32 million) in value. The October figure represents 30 per cent rise in value and 46 per cent increase in volume.
Seafood exports of all types last month reached  291,000 tonnes and were worth NOK 10.1 billion, up by eight per cent in volume and nine per cent in value. Fresh cod and herring did particularly well.