Cermaq Canada boss joins MH in Chile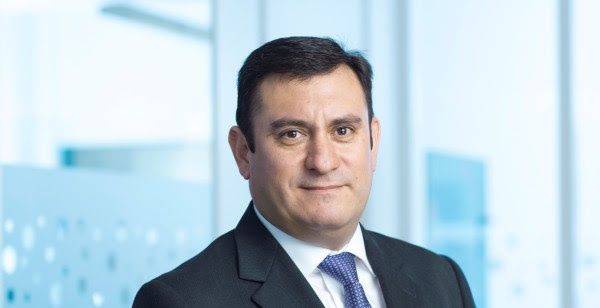 FERNANDO Villarroel, COO of Cermaq Canada, is leaving Cermaq to take up a new post as general manager of Marine Harvest in Chile after working abroad for 10 years.
He has been with Cermaq for 19 years and 'has been very important for the company, not only in Canada but also for the global operations', according to CEO Geir Molvik.
'It is with regret that I have accepted the resignation from Fernando Villarroel,' said Molvik.
Villarroael (pictured), who will remain COO in Canada until the end of April, said: 'It has been a privilege to work for Cermaq Group for almost 20 years.
'Leaving the company was one of the most difficult decisions of my professional career but as a family we have decided that is time to return to Chile.
'I leave Cermaq at a point in time when the operations in Canada are sound, there is a strong organisation in place and the results are best ever.'
At Marine Harvest Chile, Villarroel replaces Per-Roar Gjerde, who will take over as the firm's COO farming for Norway and Chile.