Chiefs say SalMar's NRS takeover will benefit shareholders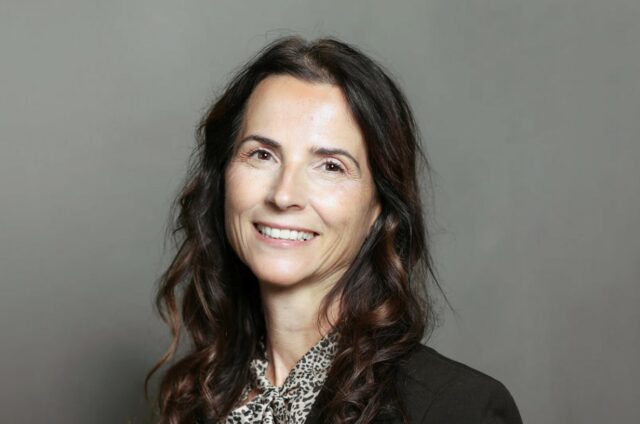 Two senior figures involved in SalMar's takeover of Norway Royal Salmon and SalmoNor say the deal, which will create the world's second largest producer of Atlantic salmon after Mowi, will be positive for the companies concerned.
Vibecke Bondø, Chairman of the NTS group – which is currently majority owner of NRS and SalmoNor, and itself is in the process of being acquired by SalMar – and Linda Litlekalsøy Aase, CEO of SalMar hailed the combined business as a powerful new force in Norway's salmon sector. Both took up their respective posts less than two months ago.
Bondø said: "The merger creates a powerful unit that can realise significant synergies. SalMar has a strong history of operations, profitability and local development, and the shareholders in NTS will therefore, through SalMar, have an even greater potential for further positive value development than through NRS alone."
She added: "The value of the shares that NTS will own in SalMar after the proposed merger will, together with the cash consideration, also have a higher value than the value of NRS as it is.
"The proposed merger will also reduce the period of uncertainty for SalmoNor and NRS employees regarding the way forward after the implementation of SalMar's bid for NTS."
Linda Litlekalsøy Aase, who has stepped into the shoes vacated by Gustav Witzøe, the man who engineered the deal, welcomed NRS shareholders into the SalMar group and said the move would provide increased power, value development and greater technological development across the new organisation, adding that both companies were also involved in offshore development.
The announcements diplomatically calls the move a "merger", but in fact SalMar is the one doing the buying.
The deal still requires approval from the Norwegian Competition Authority. But if there are no hitches the whole thing should be completed during the third  (July-September) quarter.
SalMar's Norwegian farms are mainly based in the centre of the country, but this deal will now take its activities further north.
Both have significant interests in Iceland while SalMar owns a half share of Scottish Sea Farms.