CAT takes on another breeding specialist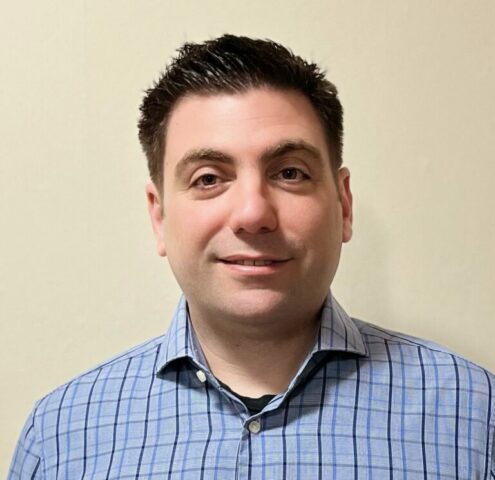 The Center for Aquaculture Technologies (CAT) has hired genetics specialist Dr Panagiotis Kokkinias.
Dr Kokkinias, known as Panos, joins CAT as a Breeding Scientist. He holds a PhD in Aquaculture Genetics from the Roslin Institute (University of Edinburgh). He also brings more than 20 years of multi-species, academic, and private sector experience in the realm of aquaculture genetics, genomics, and breeding to the table. In addition to his doctorate, Dr. Kokkinias holds an MSc from the University of Stirling and a BSc from the Technological Educational Institute of Western Greece.
Dr. Klara Verbyla, CAT's Vice President of Genetic Improvement, said: "I am delighted to welcome Panos to the CAT breeding team. His arrival reflects CAT's rapidly growing global breeding client portfolio.
"Panos brings exceptional expertise in quantitative genetics, genomics, and applied breeding, further enhancing CAT's ability to continue to deliver unmatched genetic improvement strategies and products to the aquaculture industry."
CAT, based in San Diego, USA and Souris, Canada, offers a comprehensive suite of genetic solutions and health and nutrition research services for aquaculture clients.