Carolina Peñaloza joins Benchmark as Senior Scientist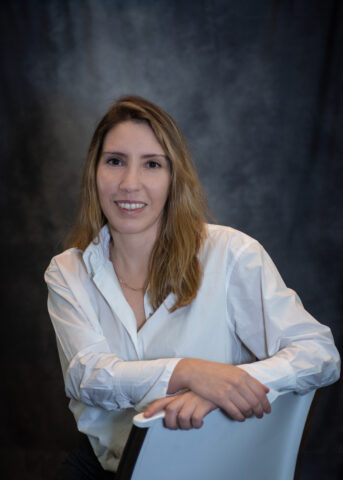 Aquaculture biotech business Benchmark Genetics has appointed Dr Carolina Peñaloza as Senior Scientist in the company's new Molecular Genetics program in Edinburgh.
Dr Peñaloza joins Benchmark from The Roslin Institute, where she has more than 10 years' experience in developing and applying genomic tools for aquaculture species.
She will lead the development of a new Molecular Genetics program from a state-of-the-art laboratory in Edinburgh. This program aims to optimise genotyping and other genomics solutions for Benchmarks' salmon, shrimp, and tilapia breeding operations. This will support more efficient genomic selection and increase genetic gain for target production traits, the company said.
In addition, Dr Peñaloza will lead the expansion of the genotyping and genomics offering to external clients as part of Benchmark Genetics Services. She will also develop R&D activities targeting future solutions in this rapidly evolving field.
Dr Peñaloza holds an MPhil and PhD in Genetics and Genomics, both from the University of Edinburgh.
Dr Ross Houston, Director of Innovation with Benchmark Genetics, commented: "Carolina's impressive track record of molecular genetics and bioinformatics in aquaculture species makes her the ideal person to take this role. Her appointment significantly strengthens our capacity to design and apply cost-effective genomic tools to support the genetic improvement of aquaculture species."