Capital fund backs clam consolidation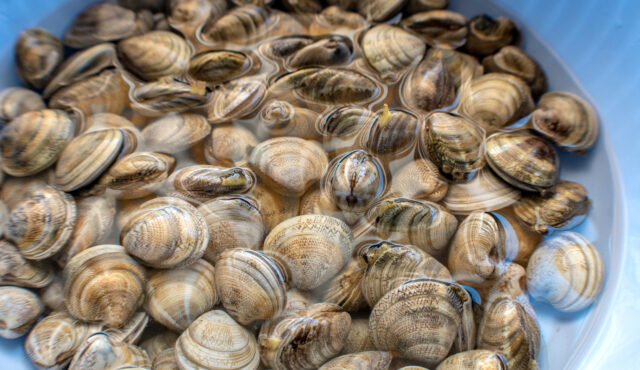 Private equity fund Ocean 14 Capital has backed a deal that has brought about major consolidation in the European clam sector.
The Ocean 14 Capital Fund (O14C) has invested in MITO, a company created by bringing together three leading clam hatchery and nursery operators: Societá Agricola Ecotapes Italia SrL, Delta Futuro Societá Agricola SrL in Italy, and Ecotapes Zeeland BV in the Netherlands.
The combined company produces more than 300 million clam seed juveniles for the Italian market. MITO integrates bio-secure hatchery operations in the Netherlands with local nursery centres in the core Italian market and has an ambitious growth plan to increase its operational capacity to two billion seeds annually over the next few years.
The Fund plans to invest an additional €5m (£4.23m) to scale and grow the business further, as part of its European bivalves strategy.
Francisco Saraiva Gomes Founding Partner and Chief Investment Officer of the Fund's investment advisor, said: "With a total aquaculture production of more than 30,000 tonnes1, the clam industry in Europe is one of the best opportunities for the Fund to invest in. It shows well who the Fund is as O14C, and its purpose.
"It's a great protein, with a superior production system, highly leverageable through technology and convergent with coastal conservation, of which we know a lot, and where we are able to develop superior partnerships with the industry leaders. It's a great impact growth thesis: the team is fantastic, we're building at book value, and MITO's sales are overbooked."
Ocean 14 takes its name from the United Nations' Sustainable Development Goal 14 (SDG 14: Life Below Water) and aims to make investments with a positive impact.
Gianluigi Lago, MITO's Chief Operating Officer, said: "O14C has been a great partner for us and we are very excited about the opportunity our partnership will capture. With their investment and support, MITO will soon lead the supply of hatchery clam seed in Europe."