Canadian government blamed for salmon price hikes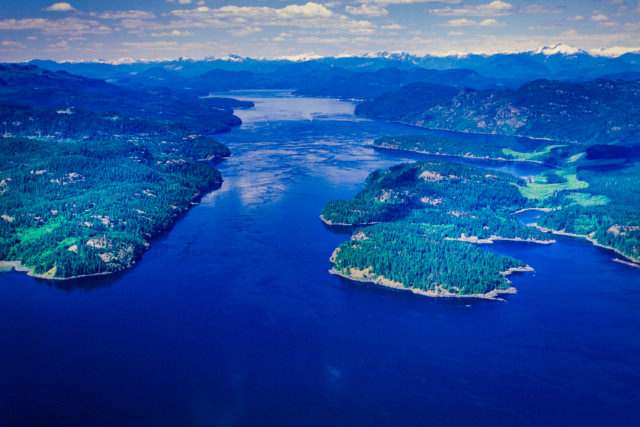 Consumers in Canada and the US are paying more for their salmon thanks to the Ottawa government's hard line on fish farming.
So says the Canadian Aquaculture Industry Alliance (CAIA), which argues that high spot prices for salmon are down to reduced production as a result of government policy.
Grocers looking for more Canadian-grown product in response to consumer demand are being forced to import salmon from other countries, says the CAIA.
In December 2020, the Minister of Fisheries and Oceans announced a decision to shut down sustainable salmon farming in the Discovery Islands region of British Columbia. The decision was subsequently overturned by the federal court. In response to the original federal decision, salmon farmers closed down farm sites, thus reducing production levels. The Minister of Fisheries and Oceans is expected to imminently make new decisions regarding the same farms in follow up to the federal court's ruling.
The GAA estimates that supply from the Discovery Islands region was approximately 20,000 tonnes of salmon, the equivalent of 120 million meals and approximately one-quarter of the production of BC. Replacing this Canadian salmon with product from other nations will result in an increased carbon footprint estimated at 163,000 tonnes of carbon due to air freight, or the same as adding 35,000 cars to the road, the Alliance said.
Timothy Kennedy, President & CEO of the CAIA: "At a time of major food inflation resulting in higher prices for consumers, recent government decisions to shut down sustainable salmon farms, without scientific basis, and reduce supply to consumers is having a major price impact on this healthy, fresh and sustainable supply from Canada. When the supply of farm-raised salmon drops, and demand continues, prices go up for Canadian families – it's Economics 101."