Canadian fish farmers challenge call to halt expansion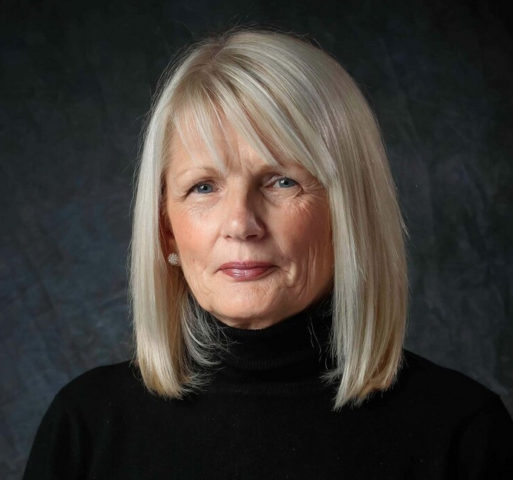 Fish farmers on Canada's Atlantic Coast have hit back at calls by a leading seafood executive for a halt to an  expansion of their industry.
Writing in the Atlantic Business Magazine, John Risley, co-founder and a director of Clearwater Seafoods said the manner fish farming is practices in eastern Canada was unsustainable and is behind the decline in wild salmon. He wants to see current methods replaced by land-based salmon farming.
His outspoken article brought a sharp retort from Susan Farquharson, executive director of the Atlantic Canada Fish Farmers Association.
She issued a statement saying: "Atlantic Canada's salmon farming sector will not sit idly by in silence while former wild seafood mogul John Risley, with no aquaculture experience, spouts opinions not based in fact about how salmon are grown, about our farming practices and about our globally-respected scientists".
"For someone who is calling for an informed discussion on salmon farming, Mr. Risley has displayed an astonishing lack of knowledge about Atlantic Canada's salmon farming sector – especially for someone who has spent a career in the seafood industry and is presenting himself as a thought leader in public policy discussions."
She continued: "Allow me to correct some of his assertions. The claim that farmed salmon caused the decline of wild salmon is false.
"That farmed salmon on your plate comes from Saint John River wild salmon strain. Farmed salmon are remote cousins to wild salmon because that's the way we grow them.
"The fact is wild salmon declines began in the mid-1800s. More than 100 years ago, the Government of Canada developed hatcheries to stock rivers with Atlantic salmon in an attempt to address the declining stocks. There are many known factors contributing to wild Atlantic salmon decline including hydropower dams, exploding seal populations, habitat loss, climate change and commercial fishing in migratory routes like Greenland.
Ms Farquharson said an informed opinion about farmed salmon must include the facts about what they eat.
Farmed salmon eat a formulated feed with high quality ingredients that include proteins and fats from marine, plant, and animal sources, grains, minerals, vitamins, and carotenoids (natural compounds found in the shells of crustaceans and in a wide variety of other foods) that give farmed salmon their bright colour.
A recent  study by Dr. Stefanie Colombo at Dalhousie University found significant differences in nutritional value between species of salmon – not between farmed and wild salmon.
Farmed Atlantic salmon contain significantly lower contaminants than wild salmon because feeds are more plant based than ever, she argued.