Canada's land farmers show solidarity over salmon farm closures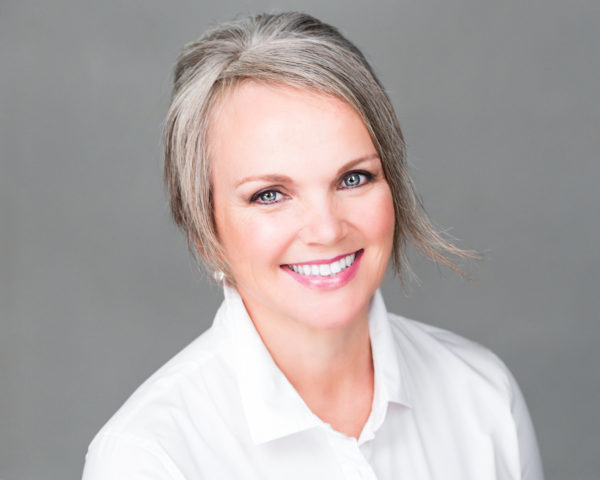 Beleaguered salmon farmers in British Columbia have welcomed support from land-based farmers in Canada. Mary Robinson, President of the Canadian Federation of Agriculture, has written to Prime Minister Justin Trudeau to ask his government to reconsider the decision to close 19 fish farms in the Discovery Islands region of British Columbia (BC).
Robinson writes: "Despite the importance tour government has placed on transparency, consulting with Canadians and making science- and evidence-based decisions, the decision to close the salmon farms seems to contradict these principles."
She points out that the nine peer-reviewed studies carried out for the Department of Fisheries & Oceans into salmon farming in BC and the decline in wild salmon numbers concluded that the Discovery Islands salmon farms had a "less than minimal" potential impact on wild salmon.
Robinson goes on: "Because the farms passed this high bar of performance, the process for renewing federal licences should have been fair and taken into account this performance, the science, and community impact.
"Unfortunately, it did not."
The CFA states that the decision affects up to 25% of the salmon production of BC, affecting around 1,500 jobs.
It urges the Canadian Government to immediately develop a growth plan for the aquaculture sector to support sustainable growth. It also calls for a government department to be identified to explicitly champion the economic growth of the aquaculture sector.