Campaign launched against marine proposals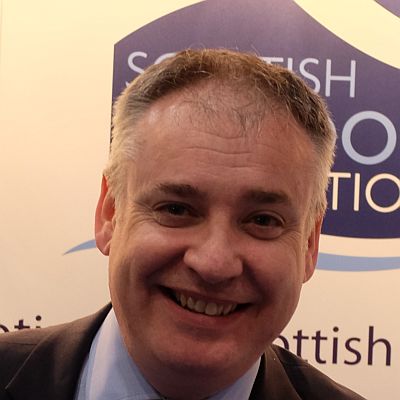 THE joint Comhairle Fisheries Industry Group (CFIG) has met to launch a campaign opposing the imposition of Scottish government marine designation proposals, Island News reported.
CIFG chair Cllr Uisdean Robertson highlighted the economic impact these proposals would have on the fishing industry and communities of the Outer Hebrides if implemented.
Duncan Macinnes of the Western Isles Fishermen's Association said: 'I welcome the launch of this campaign and emphasise the utter devastation these proposals will have on local communities.
'After a period of renewed confidence in the industry, evidenced by significant vessel investment, these proposals will undermine that confidence and drive away younger potential fishermen and their families from the industry to mainland opportunities.'
Representatives from the Western Isles Fishermen's Association and the Comhairle are to meet with Scottish fisheries minister Richard Lochhead (pictured) next week.