Cadman snaps up Canada's Quoddy Savour Seafood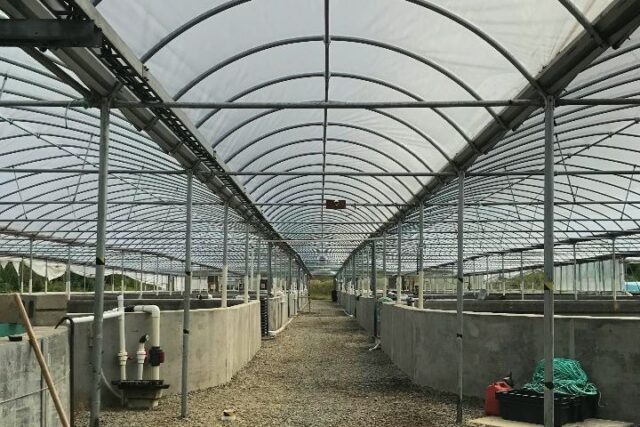 Alternative asset investment firm Cadman Capital Group has acquired Quoddy Savour Seafood, a Canadian land-based seafood farming and processing business.
The Quoddy site has the capacity to raise and hold lobsters and urchins, as well as other key local fish species. It is based in Pennfield, New Brunswick in Eastern Canada and situated on a 33 acre, site next to the Bay of Fundy, part of the "golden triangle" of the seafood industry in North East Canada. The facility provides access to the key seafood markets of New York, Boston, Montreal and the wider North American East Coast.
James Dinsdale, Chief Executive Officer of Cadman commented "Quoddy Savour Seafood joins the Group at an exciting time for the business. The acquisition reiterates our continued commitment to developing restorative aquaculture solutions to support the sustainable improvement of marine ecosystems. We look forward to working with the existing team, and local community and fisheries to bring income and jobs to the region."
The acquisition follows the announcement that Cadman – which is also a family office – has acquired a strategic equity stake in Urchinomics, a pioneering aquaculture venture that turns ecologically destructive sea urchins into highly valued seafood, which in turn helps restore and establish the world's dwindling kelp forests.