Brutal pirate attack in Bay of Bengal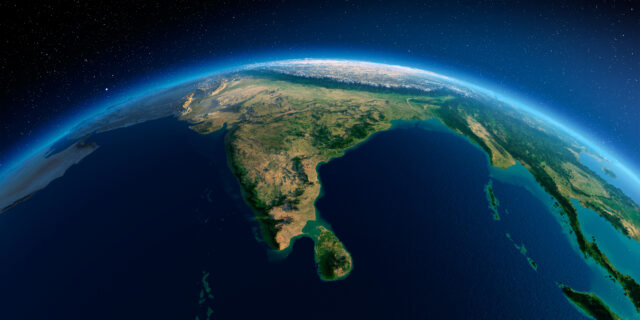 AROUND 10 fishermen have been injured and ten others remain missing after a merciless attack by pirates in the Bay of Bengal.
Seven of the fishermen had bullet wounds, whilst the missing men were thrown overboard, reports Prothom-alo.com
The gunshot victims are: Afsar, 23, Moinuddin, 30, Nurul Islam, 35, Shamim 18, Mohammad Faruk, 30, Nur Alam, 25 and Mohammad Hannan, 24.
Altogether there were 36 fishermen on board three trawlers that were returning from a deep sea fishing expedition.
The pirates attacked at around 5am on Monday, opening fire on the men, beating some of them up and throwing others overboard.
Valuables and nets were looted from the vessels and left in one of them.