Broader customer base boosts BioMar results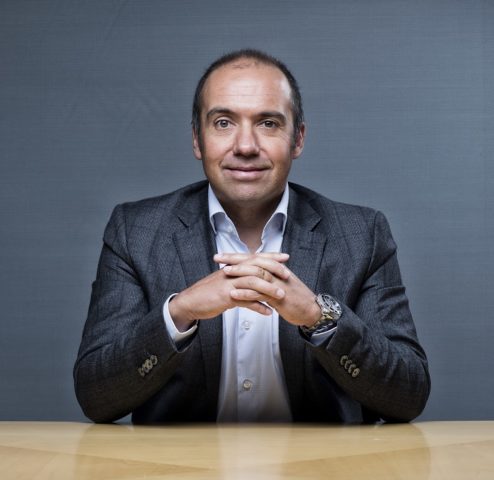 FEED giant BioMar has reported record revenue and earnings for 2019, despite competitiveness in the salmon feed market.
The Danish company said its best ever results showed EBITDA increasing by 15 per cent compared to 2018, from 713 million Danish kroner (£82 million) to DKK 966 million (£112.3 million).
At the same time, revenue increased by eight per cent – from DKK 10,328 million to DKK 11,180 million, mainly driven by the salmon division.
This was based on 'innovative product offering and close collaboration with customers around advanced feed solutions', the company said.
BioMar CEO Carlos Diaz said: 'It is a great achievement for the entire group, that we have turned an ambitious strategy into tangible results.
'We have, during the last year, expanded capacity and global presence. At the same time, we have gone through extensive structural and organisational changes.
'These initiatives are now filtering through to results in the shape of an ability to serve a broader customer base, better price/volume balance, as well as a range of advanced product offerings.'
This year will bring further capacity on stream, with BioMar already commissioning a new factory in Australia. And a second factory in China will open as soon as restrictions related to the coronavirus are removed.
Capacity expansions in Denmark and Ecuador will further increase production and open opportunities for new products in the extruded shrimp feed and RAS feed markets, said BioMar.
'We strongly believe in being locally agile, at the same time using our global strength to innovate for the future,' said Diaz.
He said being 100 per cent dedicated to aquaculture will be 'an important differentiator in the future'.