BREAKING: AKVA Group Sign huge Norwegian contract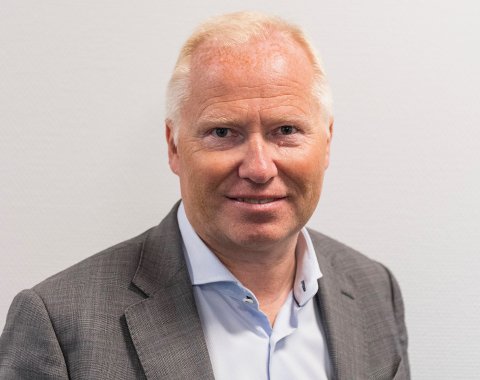 The AKVA group ASA has announced that it has just entered into a sales and supply contract with a Norwegian customer for delivery of its patented tube net solutions to 7 sites in Norway.
The total contract value is approx. 100 MNOK (£7.8 million).
More news as we have it on this developing story…..