Brazilian company to build fish farm in Bolivia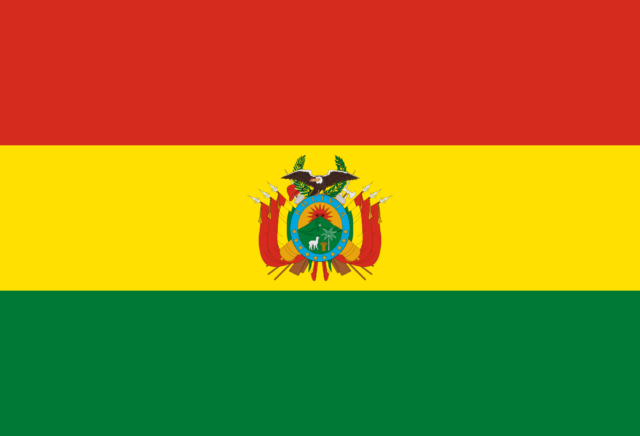 THE Bolivian government has signed a contract with Brazil's Pacu Aquaculture to build Bolivia's largest fish farm at a cost of $28.2 million, EFE reported.
President Evo Morales travelled to the central city of Cochabamba to attend the signing of the contract between state owned Food Production Support Company, or Emapa, and the Brazilian firm.
The complex will be built on 75 hectares (185 acres) in the Chimore area and should be completed by September 2017, Morales said.
One of the complex's modules is expected to have an annual output of five million young fish of different species, while another will produce food for hogs, poultry and fish, and a third will process 3,000 tonnes of fishmeal annually.
The fish farm will benefit more than 1,800 families in the area, the government said.
One of the government's goals is to increase fish consumption among Bolivians, who currently eat just 2 kilos (4.4 pounds) a year per capita, the official ABI news agency said.