Boulogne RAS salmon farm inquiry ends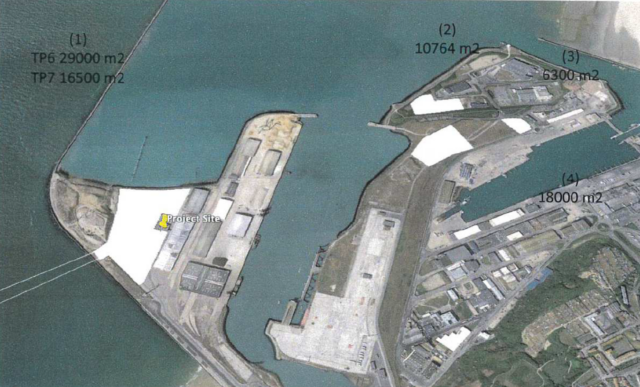 A plan to build a land-based salmon farm in the French fishing port of Boulogne has run into opposition from environmental groups and many locals.
In typical French style, there have been angry demonstrations from placard-carrying opponents.
A public inquiry into the project, which could decide its future, has just ended with the outcome expected within a few months. But Local Ocean, the company behind the plan remains confident, saying it hopes to begin construction this year and will label its salmon "Made in Boulogne".
If approved, it would be the second time a RAS facility has been mooted for for the Channel port. Pure Salmon had proposed constructing a farm in Boulogne, with an intended annual production of 10,000 tonnes, but last year switched its preferred site to Verdon-sur-Mer on the Gironde estuary in south east France.
In some respects the Local Ocean project is similar to the RAS (recirculating aquaculture system) salmon farm planned for Grimsby – another traditional fishing port that has seen better days. The big difference is that the Grimsby farm has stronger local support.
Among the issues raised by French environmentalists were risks from the high flow of waste water in the Ro-Ro (roll-on, roll-off) basin through which much of the port's cross-Channel traffic passes, as well as the danger that the farm's waste could cause the spread of green and brown algae.
Local Ocean said it is in Boulogne for the long haul, arguing that it is the perfect location from a social and environmental standpoint.
"The farm will be seamlessly integrated with the commercial fishing hub and Boulogne is just a few hours from major markets like Paris and London," the company added.
"We are a collection of experienced aquaculture professionals, researchers, educators and entrepreneurs who are passionate about changing the way we raise, harvest, purchase and consume salmon.
"Our team has over a century of combined experience and has pushed innovation in RAS from its humble beginnings".
Local Ocean was founded by Werner Forster, now the CEO and Alain Treuer, who is the company president.