Bond nephew 'stirred not shaken' by fish farm investment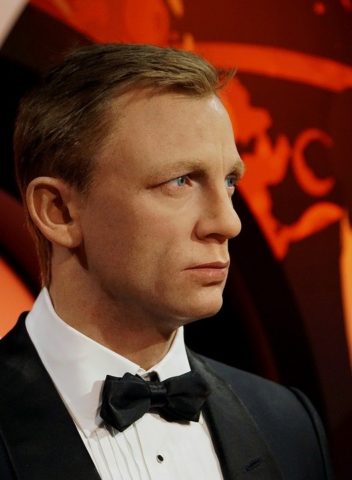 THE nephew of James Bond creator Ian Fleming has been stirred into financial involvement in a project to build a new fully integrated land based fish farming facility in northern Norway. The investment is being planned by the relatively new business Langnes Laks (Langnes Salmon) in which the British entrepreneur Rory David Fleming has a financial interest and is reported to be joining the project team.
Langnes Laks, part of the larger company Lba.as, was set up about 18 months ago by Geir Spiten who holds a senior management position with the aquaculture supply company Akvatech, who has known Fleming for some time. Fleming is also involved with Akvatech.
Spiten told the website ilaks.no that he had been a personal friend of Rory Fleming for at least 20 years and they were now in the final states of completing the licence application. If approved the salmon farm will be built in the town of Alta which Fleming is believed to have visited on a number of occasions. Local people have openly welcomed the project which will use the latest land farm technology as well as bring considerable economic benefits to the area.
He belongs to a wealthy family, involved in banking and gold mining, and is a millionaire in his own right, but his involvement with the salmon farm project is a personal investment and is not linked to the family business. Fleming was born in 1968, at a time when the James Bond films, based on stories written by his late uncle, were reaching the height of popularity. Almost 50 years on, they continue to attract large worldwide audiences.