BioMar takes majority stake in shrimp feed business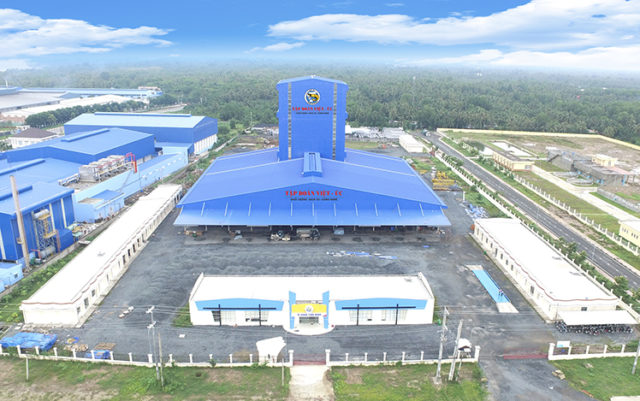 International aquafeed group BioMar has taken a controlling share of a leading Vietnamese shrimp feed business. The move gives BioMar increased access to one of the big shrimp producing economies.
BioMar said its acquisition of Viet-Uc's feed operations: "…establishes a partnership together with one of the leading seafood groups in Vietnam active in shrimp hatcheries, fish hatcheries and shrimp farming."
Viet-Uc Seafood Corporation, which was founded in 2001, is a major producer of shrimp and shrimp larvae.
Carlos Diaz, CEO, BioMar Group said: "With this partnership we open an important door into the Vietnamese market, one of the world's leading shrimp producing countries with a production close to 500.000 tonnes of shrimp. Considering the performance and agility of the Vietnamese shrimp industry during the last decade and not at least during this last year of pandemic, I am sure the market holds a great potential for growth."
BioMar said it hoped to use the acquisition to deliver new, high-end products and services to the Vietnamese shrimp industry. The company is already a major supplier to shrimp farmers in Ecuador and Costa Rica.