BioMar sees revenue rise, margins fall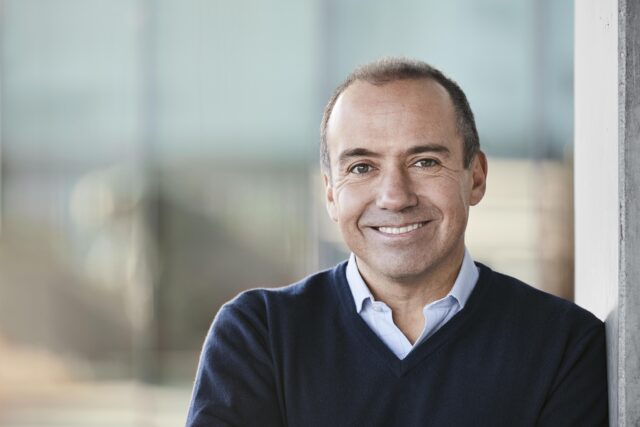 Aquafeed group BioMar saw year on year revenue rise slightly for the second quarter of 2021, but net earnings were slightly down thanks to increased raw materials and logistics costs.
BioMar's revenue for Q2 was DKK 2,858m (£326m), up 6% on the same period in 2020. EBITDA, however, was down around 3% to DKK 215m (£24.6m).
The group has reported an increase in volumes sold in all divisions except salmon. The increase of volumes sold in Europe and Australia were counterbalanced by a decrease in volumes sold in Chile due to several factors including the reduced biomass in the region, the algae bloom, and a local strike in one of the three production facilities. The increase in total volumes sold was 4% compared to Q2 2020.
Carlos Diaz, CEO of the BioMar Group, said: "We have managed to keep a good position in the markets despite intense competition for volumes and a situation where we have not been able to fully offset the steep increase in raw material prices. Our development of new product solutions and the close collaboration with our customers during this pandemic period of volatility, have been important drivers of our expansion in customer portfolio and volumes."
He added that the reopening of the HORECA (hotels, restaurants and catering) sector and the aquaculture sector's recovery from Storm Gloria had been positive for demand, but said that rising raw materials prices and freight costs created "a very tough scenario".
He concluded that he was confident BioMar would deliver "solid results" for the current year.