BioMar in joint venture with China's Tongwei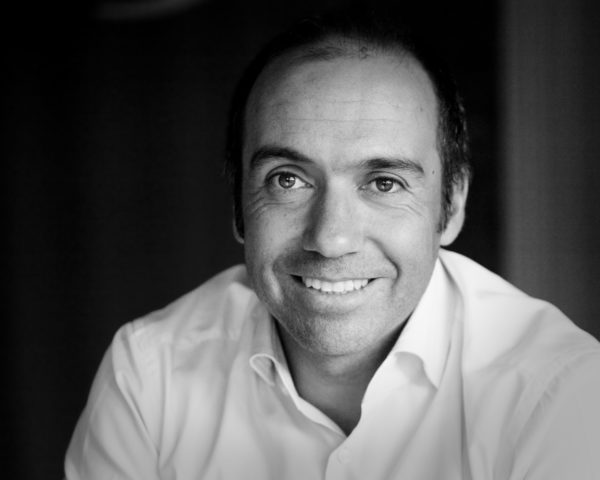 BIOMAR and the Chinese company Tongwei are to set up a joint fish feed venture in China.
The deal, signed on August 18, will ensure the supply of feed to the growing production of high value fish species in China.
'After the signing of the memorandum of understanding this spring we have elaborated on the agreement, and with the final contract signed, we can now proceed to the next phase and start the actual construction of the first BioMar-Tongwei feed plant in China,' said BioMar CEO Carlos Diaz.
The first feed plant will be located in eastern China and will have a capacity of around 100,000 tonnes.
'Our target is to become operative and start production next year, taking advantage of the joint experiences of BioMar and Tongwei in plant design and construction,' said Diaz.
'In the meantime, we will through the joint venture start offering imported BioMar diets to the Chinese market.'
Entering the Chinese market is a major step forward for BioMar and Diaz said he was happy 'to serve customers in one of the most important aquaculture markets in the world'.
'I am sure this step will lead to further expansion for BioMar in south-east Asia.
'We have a long tradition for creating diets which secure fish farmers the best total economic performance in their farming operations and at the same time are environmental friendly.'
He explained that BioMar has its roots in Denmark, a country with the toughest environmental legislation in the world, with very elaborate standards for food safety, and where farmers measure feed performance very precisely.
'This and our solid platform in the salmon market have provided us with unique capabilities to serve the high end market.
'We believe these capabilities will be of great value in China in the coming years.'
The objective for BioMar-Tongwei is to use the experience from this first joint project and expand with several production units across China in the coming years.
BioMar feeds are sold to more than 60 countries and a new factory is at present being built in Turkey and is expected to enter operation early in 2016.
Tongwei is a leading Chinese feed producer, listed on the Shanghai Stock Exchange. In 2014 it produced around 4,000,000 tonnes of feed of which 2,500,000 tonnes were aquaculture feeds. This makes Tongwei the world's largest aquafeed manufacturer.