BioMar establishes Asia division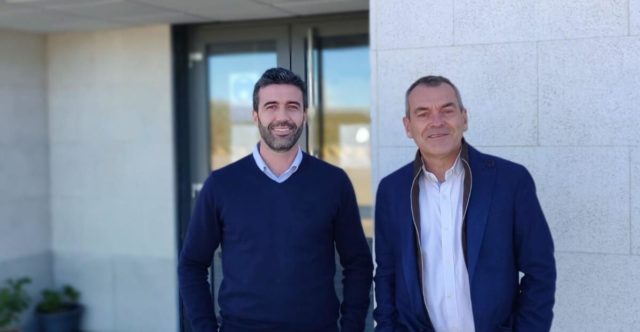 Aquafeed multinational BioMar is setting up an Asia division to manage its operations in the region, including Vietnam and China. The new division will be headed by Francois Loubere as Vice President, Asia.
The move follows BioMar's acquisition, announced earlier this month, of a majority share in the shrimp feed business of Viet-Uc Seafood Corporation. Vietnam is one of the world's biggest farmed shrimp producers and represents a major growth opportunity for BioMar, while China's aquaculture market has also seen large-scale investment.
Francois Loubere was previously BioMar's VP West Med & Africa and has more than 30 years' experience in the aquaculture industry. His former role will be taken up by Luis García Romero, commercial manager in the West Med & Africa division.
Carlos Diaz, BioMar CEO, said: "The new division for Asia is a milestone on our growth journey. We will, going forward, have a dedicated focus on the region in our executive management. We expect this change to accelerate our development of the business units and enable a broader commercial focus in the region."