BioMar boosts production capacity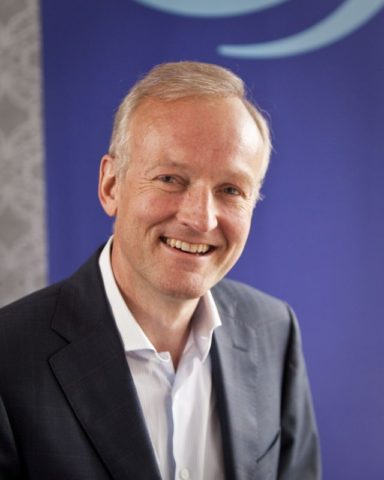 FEED giant BioMar will boost capacity by at least 140,000 tonnes a year after installing a new production line at its plant in Karmøy in Norway
The new line will come on stream in the second quarter of 2017, making the factory one of the biggest and most efficient fish feed production facilities in the world.
In 2014, the available Norwegian market for feed shrank and the margins achieved came under pressure when Marine Harvest launched its own feed production operation.
Jan Sverre Røsstad (pictured), BioMar, vice president of BioMar in Norway and the UK, said: 'We must expect the market to undergo short-term fluctuations.
'At BioMar, we take the long view and are investing for future growth in Norway that we are firmly convinced will come.
'We have already reached maximum capacity and if we want to continue to develop, further investment will be required.
'The Norwegian aquaculture industry leads the field in terms of technological development.
'The forthcoming investment at Karmøy will equip the factory with state-of-the-art process technology, technology that leads the field.
'As well as boosting our capacity and supporting our product development the investment will also further enhance our production and logistics efficiency.'
Carlos Diaz, CEO of BioMar, said: 'Although BioMar Group is aiming for further growth in new geographical areas, this does not change our long-term commitment to the salmon markets, which will continue to be of key importance to us.
'Hence our further development in Norway will play a crucial part in the overall development of BioMar Group.'
BioMar is one of the leading suppliers of fish feed to the global aquaculture industry. It operates 11 fish feed factories in Norway, Chile, Denmark, Scotland, Spain, France, Greece, Turkey and Costa Rica.
Roughly one out of five farmed fish produced in Europe and South and Central America is fed with BioMar feed.
Worldwide, BioMar supplies feed to around 60 countries and to more than 30 different fish species.
The BioMar Group is wholly owned by the Danish industrial group Schouw & Co, which is listed on the Copenhagen Stock Exchange.