BioMar appoints new top team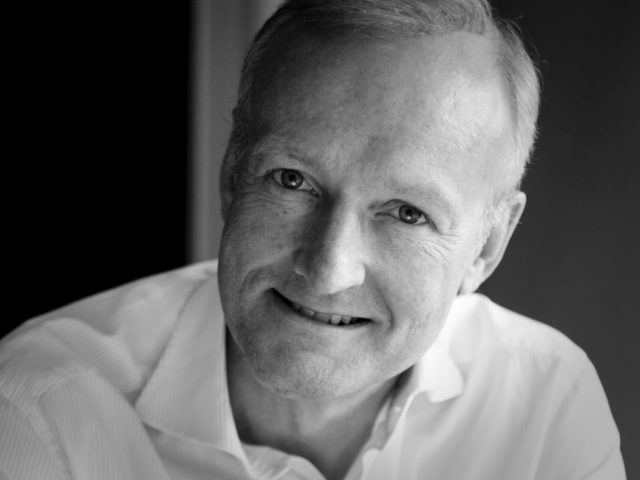 THE BioMar Group has announced a new executive team as part of its corporate strategy, Shaping the Future.
The executive committee will consist of Carlos Diaz, CEO, Mogens Stentebjerg, CFO, and three vice presidents: Jan Sverre Røsstad, Ole Christensen, and Henrik Aarestrup.
'I am very confident that the new team will enable us to strengthen our position as a locally responsive, agile, and specialised aquaculture feed provider, said Diaz.
'It will consist of highly skilled executives with a strong management background, a solid understanding of the aquaculture business, and complementary profiles.'
Diaz will personally take the lead of the Salmon Division for an interim period, but Røsstad (pictured), BioMar's current vice president for the North Sea region, will become more involved in the firm's Chilean operations.
The aim is to start creating a stronger link between BioMar's two largest market areas in Chile and around the North Sea.
Ole Christensen will head the new EMEA Division, which will succeed BioMar's current Continental Europe region, where he was also at the helm.
Before that, Ole Christensen headed R&D for BioMar Continental Europe and he has a very broad experience covering all aspects of the feed business, said the company, from sourcing and product development to commercial management.
Henrik Aarestrup will move from global marketing director to vice president for BioMar's Emerging Markets Division.
He has, besides his function at the head of marketing, been involved in the development of business plans and strategies for several BioMar companies around the world.
With knowledge of the BioMar organisation, combined with experience in international management, his role will be to link the emerging markets to the rest of the organisation and create the necessary push to succeed in these markets.
Mogens Stentebjerg, BioMar's long-time CFO, continues in the executive committee.