Biology blights Mowi Scotland results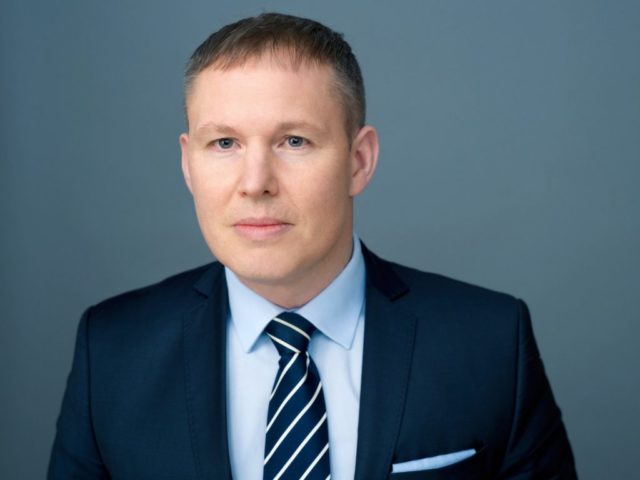 CONTINUING challenging biological issues was the main factor which led to a large drop in operational EBIT or profits at Mowi's Scottish operations during the first three months of this year, the group's Q1 results show.
The Scottish operational EBIT was 5.7 million euros compared with €35.8 million 12 months ago, and the equivalent of €0.63 per kg (€2.27 in 2019). Mowi said earnings were affected 'by a prolonged period of challenging biology in our Scottish operations, which has impacted volumes and costs in the quarter'. Harvest volumes dropped from 15,787 tonnes in Q1 2019 to 9,036 tonnes this year.
The regional report said:
'The full cost per kg increased by as much as 33 per cent compared with the first quarter of 2019. The large increase was due to negative scale effects and increased biological costs and mortality costs. The biological situation in our Scottish farming operations has been challenging since mid-2019, with several issues including Pasteurella Skyensis, PD, algal bloom and sea lice.
'This has coincided with a period of record high sea water temperatures and many winter storms. Consequently, costs for the harvested generation were high. Production has also been lower than in the first quarter of 2019 due to the biological situation and increased number of treatments. Incident based mortality losses amounted to EUR 2.7 million mainly related to AGD and treatment losses (EUR 0.2 million in the first quarter of 2019).
'Although somewhat improved, the biological situation still requires close monitoring, especially related to sea lice. In relation to Pasteurella Skyensis, a vaccine has been developed and is undergoing field trials. Going forward, costs are expected to improve as volumes recover and the company starts harvesting from a new generation.'
Allocated margins in Scotland from Sales and Marketing were also reduced from the comparable quarter. Its financial EBIT amounted to a loss of €18.2 million ( profit of € 45.2m for 2019). The overall price achieved was one per cent above the reference price in the quarter (6% above). Contribution from contracts relative to the reference price was positive in the first quarter of both 2020 and 2019.
Globally, Mowi's results in the first quarter were impacted by falling prices as Covid-19 escalated into a world-spanning pandemic with extensive lockdown measures in most countries. The operational EBIT came to €109 million against €196 million in 2019.
Mowi CEO, Ivan Vindheim, said:
'Despite Covid-19 currently causing substantial market and logistical disruptions, our operations are running close to normal. At the same time we are maintaining the safety and well-being of our employees. We will do whatever we can to keep operations running without compromising health and safety. I am extremely proud of all Mowi's employees for making this possible.'
Mowi reported operational revenues of €885 million in the first quarter of 2020 (€979 million). Total harvest volume in the quarter of 83,119 tonnes (104,118) was approximately in line with guidance. Harvest guidance for 2020 is unchanged at 450,000 tonnes.
The Covid-19 situation significantly impacted trade flows, logistics and distribution during the quarter. The foodservice segment was particularly affected by measures imposed to contain the spread of the virus. Reduced consumption within foodservice, however, was partially offset by increased sales through the retail channel.
Despite a challenging quarter, both Mowi Consumer Products and Mowi Feed, including Scotland, delivered all-time high volumes for a first quarter. Together Feed Scotland and Feed Norway produced almost 100,000 tonnes. Vindheim continued:
'Our integrated value chain has demonstrated resilience in these challenging times, and we have continued to produce value-added products at our many factories. We have been able to capitalise on long-term relationships with retailers globally, and have sold an increased share of production through retail.
'We have started to see easing of lockdown measures in some countries and signs of increased demand as a result. I strongly believe the demand for salmon will recover to pre Covid-19 levels as the foodservice segment gradually reopens as a result of this'.
As stated in the trading update of April 20, the Board of Mowi has decided to postpone the decision on the first quarter dividend until the second quarter in light of heightened uncertainty due to the Covid-19 pandemic.