BIO-UV Group offers innovative technologies and water treatment expertise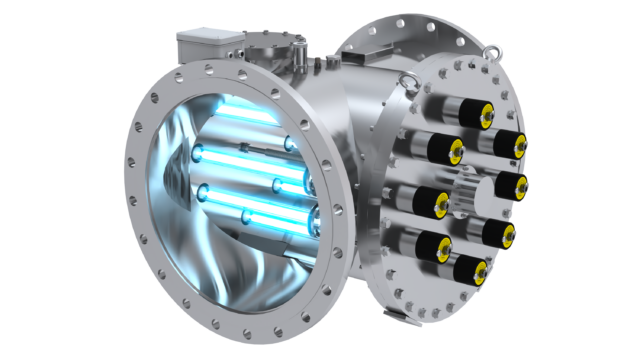 BIO-UV Group, a water treatment specialist for over 20 years, designs and manufactures disinfection and treatment systems for both fresh water and salt water.
In order to prevent the proliferation of algae and the entry or development of diseases in the water, BIO-UV Group's portfolio of technologies protect and enhance water quality in aquaculture tanks, reproducing natural ecosystems.
Through effective application of natural disinfection and oxidation technologies, using both UV and ozone, micro-organisms and other harmful contaminants are removed from the water, ensuring fish survival and maximising yields, while optimising water consumption and protecting the local environment.