Benchmark's new man in the Med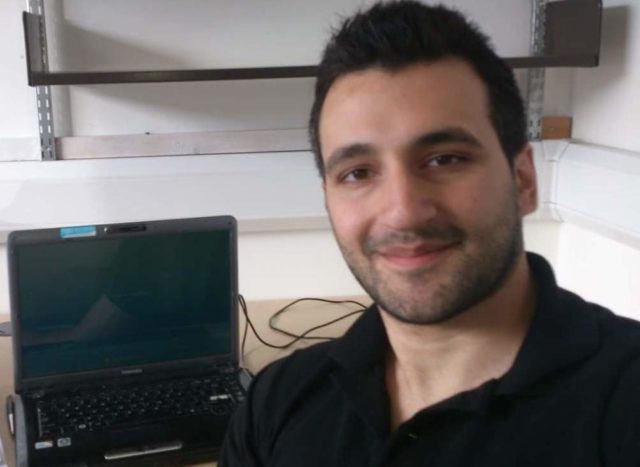 BENCHMARK Animal Health is strengthening its presence in the Mediterranean with the appointment of a new manager, to be based in Athens.
Harry Tziouvas, in the newly created position of technical services manager (Mediterranean), will focus on supporting producers in the field, as well as providing them with advice and knowledge on health management in aquaculture.
Tziouvas (pictured) brings to the role years of both scientific and farm based aquaculture experience. Prior to joining Benchmark, he worked as a senior biologist (North Region) for the Scottish Salmon Company, where he managed the fish health management of marine and freshwater sites.
He holds an MSc in aquatic pathobiology from the University of Stirling and a BSc in Aquaculture and Fisheries Management from the Technological Educational Institute of Western Greece. He is fluent in Greek and English.
Benchmark is a pharmaceuticals and biotechnology company headquartered in the UK.