Benchmark's CleanTreat set for launch in Q2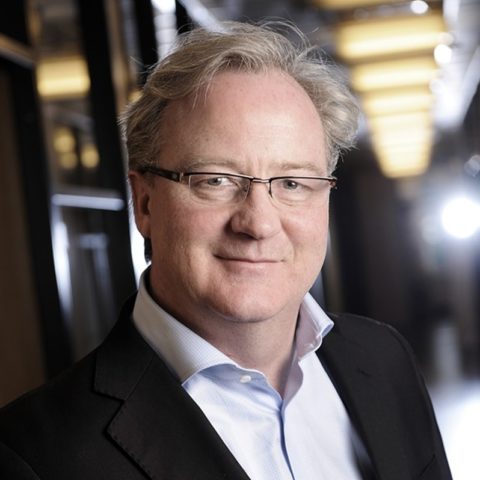 Biotech group Benchmark Holdings is looking to roll out its novel sea lice treatment, CleanTreat, in the second quarter of this year. The announcement came as the group also reported increased revenue and profit, year-on-year, for Q1 of its 2021 financial year.
The new treatment system combines Benchmark's BMK08 medicine with the CleanTreat filtering system, which filters out all measurable traces of the medicine after application, as well as capturing any strings of sea lice eggs. Field trials of the system in Norway have proved very successful.
For Q1, the three months to 31 December 2020, Benchmark reported revenue from continuing operations of £29m (up 18% from Q1 of 2020: £24.7m) and adjusted EBITDA, before exceptional items, of £3m (Q1 2020: £0.4m).
Of the group's three main divisions, Advanced Nutrition saw revenue of £15.1m (Q1 2020: £11.4) and adjusted EBITDA of £1m (Q1 2020: a loss of -£0.3m); Genetics saw revenue of £12.6m (Q1 2020: £12.1m) and adjusted EBITDA of £3.9m (Q1 2020: £3.5m); and Health saw revenue of £1.3m (Q1 2020: 1.4m) and adjusted EBITDA of £1.1m (Q1 2020: 1.8m).
The company noted that the salmon industry "…continues to be resilient through the ongoing pandemic with continued investment in the emerging land-based salmon farming segment" while the shrimp market "remains challenging".
As well as confirming that BMK08/CleanTreat is on track for commercial launch in Q2 of calendar year 2021, "with progress towards regulatory approval and firm customer interest", Benchmark also noted that its new genetics facility in Chile has produced its first batch of salmon eggs and that there had been more client wins in the land-based salmon farming sector.
Benchmark CEO Trond Williksen, CEO, said: "We have had a positive start to 2021 with good trading, improved Q1 profitability and delivery against our strategic priorities in each of our three business areas. The benefits of operating as a streamlined, increasingly integrated aquaculture business are starting to be realised. Our focus remains on becoming sustainably profitable, maintaining financial strength through the ongoing pandemic and continuing to invest selectively in our business to deliver future growth."
Analyst firm Numis confirmed its "buy" recommendation for Benchmark Holdings.