Benchmark reports strong growth in Q3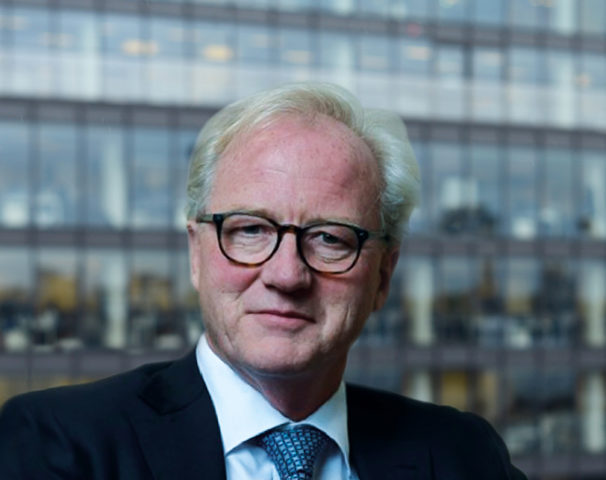 Genetics and animal health specialist Benchmark Group saw its revenue and profits surging back in the third quarter of this year, with strong performance in all areas, especially the sale of salmon eggs.
The group's revenue for Q3 was £28.3m, up 17% on the same period last year. Revenue for the year to date is £87.8m, an increase of 9% on the first three quarters of 2020.
Adjusted EBITDA from continuing operations was £4.4m, up 110% on Q3 of 2020, and adjusted operating profit was £2.9m, up 383% on the same quarter last year. Adjusted operating profit for the year to date was £7.3m (up 40%).
Statutory accounts, however, show an operating loss of £5.9m for the year to date and a loss of £1.2m for the latest quarter (the previous year saw statutory losses of £8.1m for the first three quarters and a loss, restated, for Q3 2020 of £4.2m.
Benchmark also reports liquidity of around £51m as at 23 August 2021.
Genetics was the best performing division, with revenues up 21% driven by demand for salmon eggs. Advanced Nutrition revenues increased by 15% year on year. The group expects to see revenue increase further once its sea lice treatment Ectosan/CleanTreat comes onstream.
Benchmark CEO Trond Williksen said: "We are very pleased with the results and progress in Q3 2021 and the subsequent period. Our three business areas performed strongly, and we achieved a major strategic milestone with the successful commercial launch of Ectosan® Vet and CleanTreat®. We now have the basis to have three profitable business areas moving the Group closer to overall profitability.
"There is good momentum in the business following the streamlining exercise conducted in 2020 and the adoption of a new commercial focus. Our end markets are gradually recovering from the impact of Covid-19, creating a positive environment for our business. All this provides confidence in our ability to deliver full year results in line with market expectations as well as progress in future years."