Benchmark receives warm welcome to Oslo Stock Exchange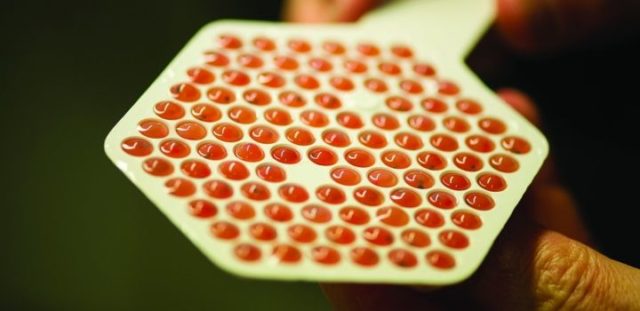 THE aquaculture biotechnology company Benchmark Holdings has made its debut on the Oslo Stock Exchange's Euronext Growth market to welcome and congratulations from the market.
Euronext Growth is a multilateral trading facility which mainly falls outside the scope of the Norwegian Securities Trading Act. It also provides a sound platform for innovative seafood related businesses seeking to raise capital.
At opening, the share price was set at NOK 4.5 per share, giving the company an estimated market capitalisation of NOK 3.3 billion (£275m).
Euronext said Benchmark is the 13th listing on Euronext Growth this year and the 16th in total on Oslo Børs markets.
The move, says the company, is the first step towards a listing on the main Oslo Børs and represents a strong foundation for its next growth phase. The company plans to eventually exit from the London Stock Exchange.
Benchmark CEO Trond Williksen said: "The listing on Oslo Børs is an important milestone for Benchmark that raises the company's profile in the international aquaculture industry and strengthens the foundations for the company's future development and growth."
Benchmark says its mission is to drive sustainability in aquaculture by delivering products and solutions in genetics, advanced nutrition and health which improve yield, growth and animal health and welfare.
Through a global footprint in 26 countries and a broad portfolio of products and solutions, Benchmark is involved with several major aquaculture species including salmon, shrimp, sea bass and bream, and tilapia.
Last month Benchmark reported strong growth with a 27% increase in revenue, with each of its three business areas delivering sound performances.