Benchmark promotes two to new salmon roles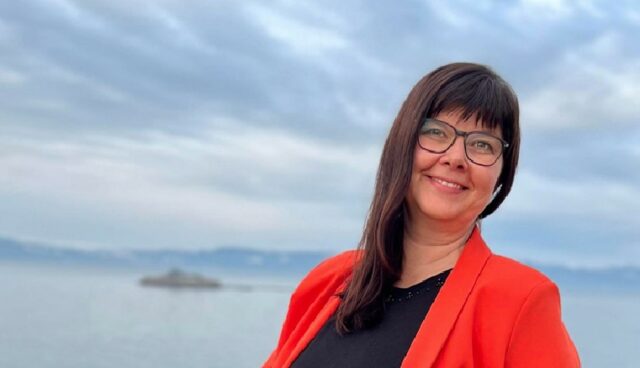 Aquaculture biotech business Benchmark has announced two promotions to newly created roles promoting the company's services to the salmon sector.
Kate Furhovden Stenerud is Benchmark's new Commercial Director for salmon, while Thommy Holmvåg is the new Commercial Lead for genetics in Norway. These changes are part of the company's strategy, Benchmark said, to enhance its sales of genetics and health products for the aquaculture industry.
Stenerud takes over the commercial responsibility from Geir Olav Melingen, who will become the new Head of Benchmark Genetics starting June 1, 2023. Stenerud previously worked with regional customer responsibility in South Norway and has collaborated closely with the global sales team. In her new role, she will report to Melingen, who is pleased that Kate has accepted the position.
Melingen states, "Kate has proven to be a strong candidate for this role, and we are delighted to have her take on this new responsibility. Her contribution will continue the great work that has been done in genetics and health for salmon worldwide."
To support Stenerud in her new role, Thommy Holmvåg has been appointed as the Commercial Lead for genetics in Norway, a newly created position, and will report directly to her. Holmvåg previously held the responsibility of managing regional customers in Northern Norway.
"Thommy is a dynamic and collaborative team player who effectively communicates with both our customers and the team. These strengths will help us further develop our work both internally and externally," commented Stenerud.