Benchmark Holdings founder to step down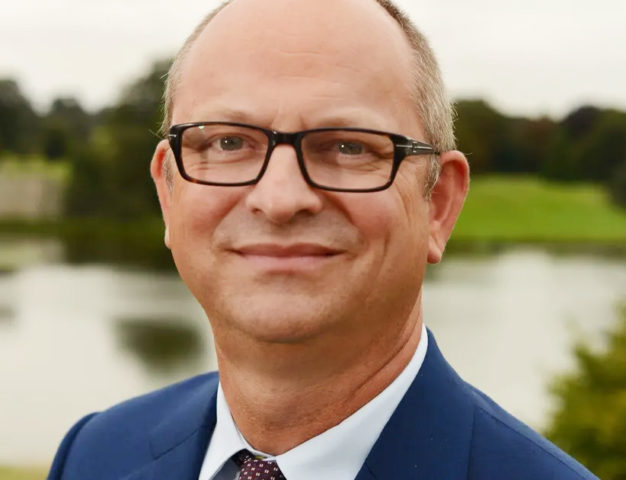 MALCOLM Pye, the chief executive and founder of the Yorkshire aquaculture health, nutrition and genetics business Benchmark Holdings  has announced he intends to step down from the post this autumn. However, he has said he plans to continue with the business  as a non executive director.
Pye has told the board that he taken the decision, which has come as something of a surprise,  to allow the company to to appoint a new leader to drive the next phase of Benchmark's growth and development. He will formally step down  on November  30th this year.
Benchmark's chairman Peter George will take up the role of executive chairman with immediate effect and will remain in this position through to the appointment of a new chief executive, to ensure a smooth transition period.
Peter George said: "On behalf of the board, I would like to take this opportunity to thank Malcolm for his considerable contribution during his time with the group. We are delighted that he will remain with Benchmark in a NED role, which will ensure we retain his significant expertise.
"I joined Benchmark because I loved Malcolm's passion for the business and sector; he has been instrumental in developing a culture in the business that is passionate about sustainability and animal welfare, and we are committed to building on that process. We have begun the search for his successor and look forward to updating on progress and ensuring a smooth handover of duties in due course."
Founded less than 20 years ago  by three partners including  Malcolm Pye, Benchmark has made incredible progress in a relatively short time. It is now an international group  developing innovative  health and nutrition products for the aquaculture industry with revenues of more than £150 million and employing over 1,000 people. It has large scale production facilities in seven  countries, covering the main aquaculture regions and supported by a network of  research and development  and commercial operations in an additional 20 countries