Benchmark hires RAS expert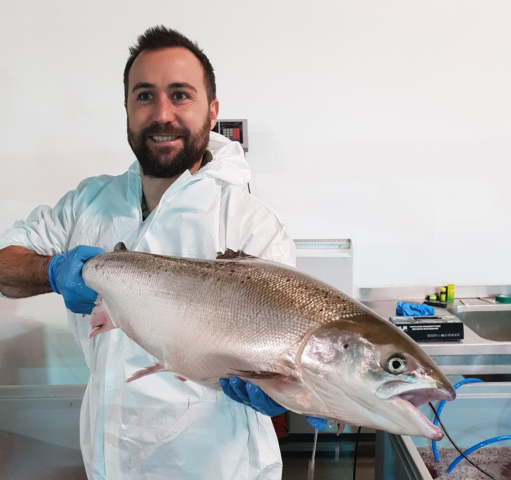 Benchmark Genetics has appointed Andrew Cree Preston, a leading expert in recirculating aquaculture systems (RAS) as the company's RAS Technical Manager, Global.
The company is a major player in aquaculture genetics and breeding, and the new appointment is intended to strengthen its position as a supplier to the growing land-based aquaculture sector.
Andrew Cree Preston was previously Head of Aquaculture production and Operations at Israeli firm Aquamaof Aquaculture Technologies, a position he had held since 2017. He holds a PhD in Aquaculture from the Institute of Aquaculture at the University of Stirling, Scotland. He has had several researcher positions, including a Postdoctoral at the University of Stirling following his PhD.
Taking about his new role, he said: "I am excited to join Benchmark Genetics and very keen to get started in the new position. I enjoy working in close contact with clients on a global basis, and I believe I can make valuable contributions that will help our customers maximise the potential of our genetics to meet their production objectives."
Geir Olav Melingen, Commercial Director of Benchmark Genetics, commented: "We are honoured to have Andrew Preston on board in our commercial team. He has an impressive biography and a strong reputation within the aquaculture industry."