Benchmark Genetics makes a further investment in external genetic services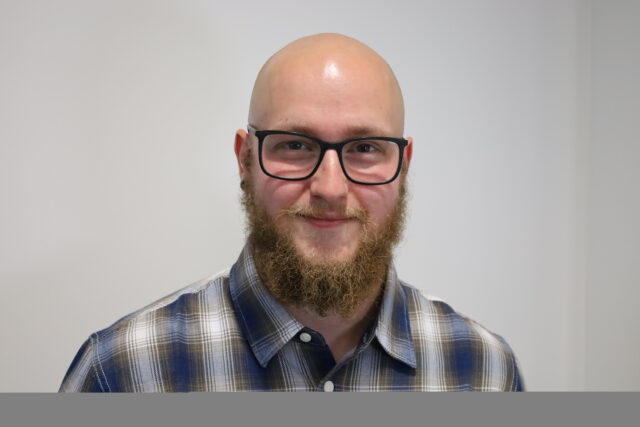 For more than two decades, Benchmark has offered consulting services in applied genetics through the brand Akvaforsk Genetics and today the company is a global leader in the field. To further strengthen the company's position, Adrian Antonsen has been hired as Applied Genetics Consultant, where he will work to assist external breeding programmes for aquatic animals. He brings expertise in bioinformatics, molecular biology, statistics, and programming.
Adrian is a recent graduate from NTNU, Norwegian University of Science and Technology, with an MSc in Biotechnology and Systems Biology, and he will join Benchmark's core genetics team.