Malcolm Pye joins OTAQ board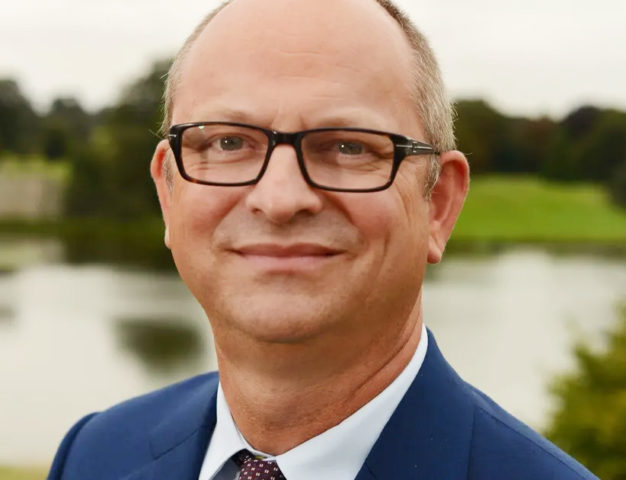 Marine technology business OTAQ has appointed Malcolm Pye, founder and former Chief Executive of Benchmark Holdings plc, one of the leading players in aquaculture health, nutrition and genetics.
OTAQ provides products and solutions for the global aquaculture and offshore oil and gas industries. Alex Hambro, Non-Executive Chairman, commented: "We are really delighted to welcome Malcolm to the Board of OTAQ. Malcolm's experience in, and knowledge of, the global aquaculture industry is unparalleled, and will be of huge benefit to OTAQ as it develops and commercialises additional sustainable technologies and services for the aquaculture farming and producing communities."
Malcolm Pye was Chief Executive at Benchmark between 1999 and 2019. He has over 35 years' experience in international agribusiness through his various roles at Hillsdown Holdings (then HMTF Group), and through building Benchmark from the initial start-up into a major international aquaculture technology. He focused Benchmark's activities on animal health, breeding and genetics, advanced nutrition and knowledge/technology delivery and led the group's flotation in 2013.
Prior to his founding role at Benchmark, Pye gained wide experience in the food sector from his various senior management positions within Hillsdown Holdings.