Benchmark establishing R&D capacities in Edinburgh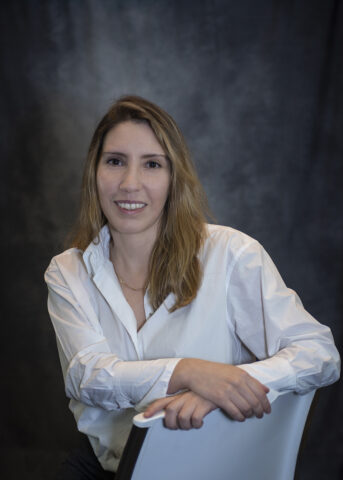 Benchmark Genetics is strengthening its innovation activities in gene editing and molecular genetics out of Edinburgh.
The hire of one of the world's leading aquaculture genetics experts, Dr Ross Houston, in March this year marked the starting point of this strategic journey. In November, Benchmark announced the hire of yet another leading genetics scientist from the University of Edinburgh's Roslin Institute to be heading the new molecular genetics programme, Dr Carolina Peñaloza (pictured). The programme will support more efficient genomic selection, increased genetic gain for target production traits and genotyping services to external clients.