Beijing gives salmon covid all clear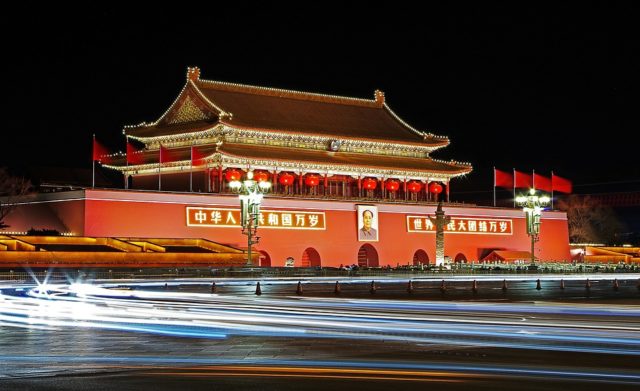 SALMON is not the source of a new Covid-19 outbreak in Beijing, Chinese authorities have declared.
The announcement will come as a huge relief to fish farming companies in Scotland, Norway and the Faroe Islands who all export to China, because once a particular food or product becomes the subject of a scare the impact often goes far wider than the area in question.
The salmon scare blew up towards the end of last week after the Chinese capital reported a fresh spike in Coronavirus cases coupled with the discovery that a chopping board used to slice salmon at the city's main Xinfadi wholesale food market might be the source of the infection.
Such was panic reaction against salmon that supermarkets immediately removed it from sale while sushi restaurants took it off their menus. Exporters, who had seen sales rise up to this point, suddenly reported a 34 per cent drop in orders, leading to a sharp fall in fish farming company shares on the Oslo Stock Exchange. Hundreds of flights have since been cancelled while parts of Beijing have gone into a new lockdown.
But, following an investigation, salmon was given the all-clear last night by the Chinese Centre for Disease Control and Infection. Norway's Fisheries Minister Odd Emil Ingebrigsten said he hoped the two countries will soon come to an agreement on future seafood exports. Talks have already been held between the embassies of the two countries.
Victoria Braathen, the Norwegian Seafood Council's fish envoy to China, said it was too early to say what impact this latest Beijing lockdown will have on exports in the immediate future.