Beesley joins OTAQ as Chief Commercial Officer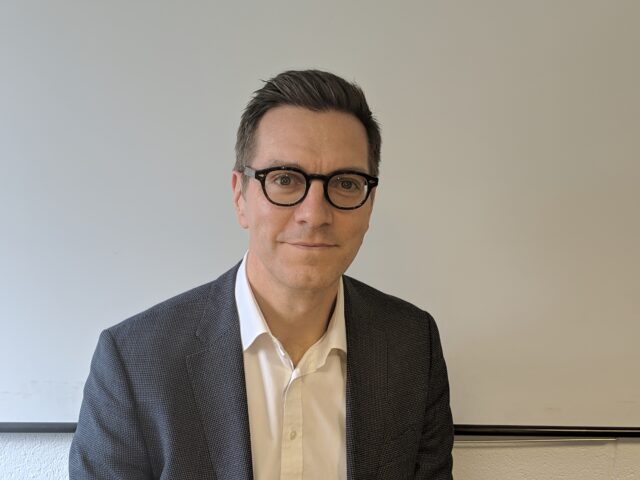 Marine technology group OTAQ has appointed Richard Beesley as Chief Commercial Officer.
Beesley brings with him more than 20 years' knowledge and experience of working in senior leadership roles within offshore energy and marine markets, where he focused on engineered protection solutions, for high value equipment operating in harsh environments.
He will be responsible for delivering OTAQ Group's substantial commercial development plans across its core markets of aquaculture and offshore.
Phil Newby, CEO at OTAQ Group, said: "Richard's appointment as CCO comes at a key time for our business. We are expanding our presence in the growing global aquaculture and offshore markets by offering unique marine technologies and required an experienced, high performing individual to help drive our plans forward. With Richard's demonstrated success of global business growth initiatives in offshore markets, he fits nicely into our senior team and we are very pleased to have him onboard."
Beesley will be based at OTAQ Group's Lancaster office and will work closely with OTAQ's other existing sites in Aberdeen, Ulverston, Carnforth and Chile.
OTAQ Group designs, develops and supports marine technology products and solutions for the global aquaculture and offshore oil and gas industries. The company's marine technology portfolio includes Sealfence™ – an acoustic deterrent system designed to protect marine-based aquaculture sites from seal predation.