Barramundi sees harvest, revenue fall for Q1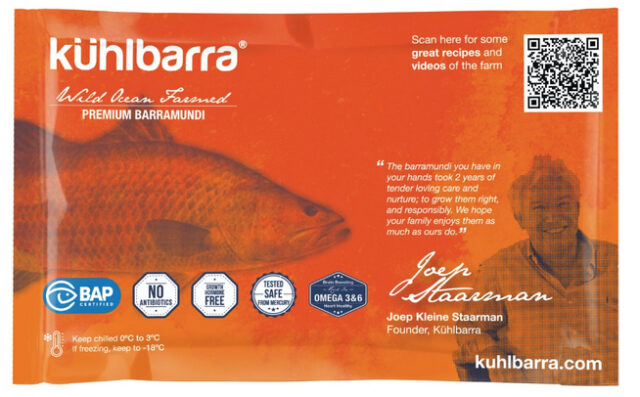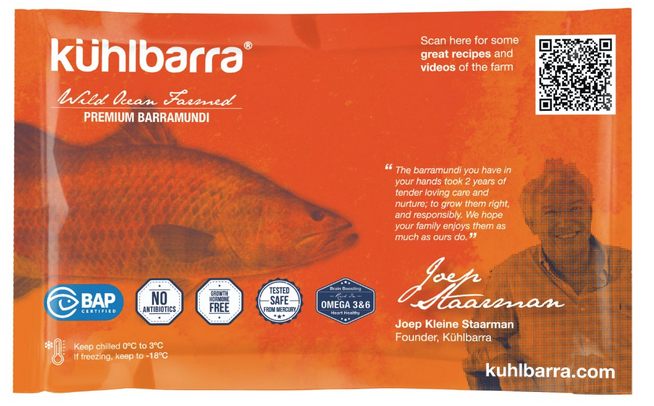 Australasian fish farmer Barramundi Group reported reduced harvest volumes, year on year, for the first quarter of 2022. The company also saw net revenue fall 11% to AUS $8.1m (£4.6m).
Barramundi's harvest for Q1 was 506 tonnes (Q1 2021: 543 tonnes). The company recorded a net financial loss of AUS $5.9m (£3.3m) for the quarter. Biological assets, at fair value, reduced by AUS $1m to AUS $19.5m (£11m).
The group has operations in Australia, Singapore and Brunei. Earlier this month, Barramundi announced plans to expand significantly in Western Australia, with an estimated capital spend of AUS $350m (around £200m), to grow to an annual capacity of 30,000 tonnes.
For Q1, Barramundi also reported its first trial harvest in Brunei and expanded the licence for its first site there.
In Australia, a shift from HORECA (hotels, restaurants and catering) to retail led to a fall in net selling price from AU $9.39 per kg to AU $9.03 (£5.11).
In Singapore, the company noted an uplift in HORECA following the lifting of Covid restrictions and an increase in airline catering sales.
The company said harvest volumes for 2022 are expected to be similar to those in 2021.