BAP certification scheme grew 8.9% in 2021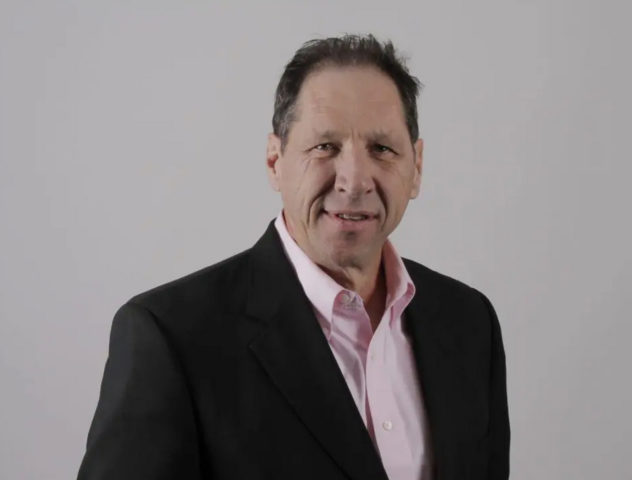 The Global Seafood Alliance has reported that its Best Aquaculture Practices (BAP) certification programme continued to grow even through difficult circumstances during 2021.
Despite the continuing pandemic, the number of BAP-certified organisations grew by 8.6% to 3,169, across six continents and 39 countries.
The programme also saw an improved retention rate of 93.6% in 2021, up from 91% percent in 2020. This represents the highest retention rate in five years.
Of the 3,169 BAP-certified facilities, 1,876 are farms currently in operation, 335 are farms currently in fallow, 437 are processing plants, 47 are processing plants engaged in re-processing, 324 are hatcheries and 150 are feed mills.
The 1,876 farms currently in operation report more than 3 million metric tons of annual production, a 19.7 percent increase from 2020 to 2021. Atlantic salmon is No. 1 at 1.37 million metric tons of annual production, followed by shrimp at 695,607 metric tons, tilapia at 350,197 metric tons, pangasius at 126,138 metric tons, trout at 109,206 metric tons and mussels at 98,545 metric tons.
GSA CEO Brian Perkins said: "Our retention rate really speaks to aquaculture producers' commitment to the full spectrum of sustainability, whether it's environmental and social responsibility, animal health and welfare or food safety. They continue to be challenged by supply chain disruptions, labour shortages and inflation, yet despite these headaches they remain steadfast in their belief that their businesses can't grow responsibly without the third-party assurances that certification programs like BAP provide."
The Global Seafood Alliance is an international, non-profit trade association. Its certification programme is based on third-party audits. As well as aquaculture, it links responsible wild-capture fisheries to Responsible Fishing Vessel Standard (RFVS)-certified vessels and Seafood Processing Plant Standard (SPS)-certified facilities.