Bakkafrost's Scotland arm saw losses double in 2021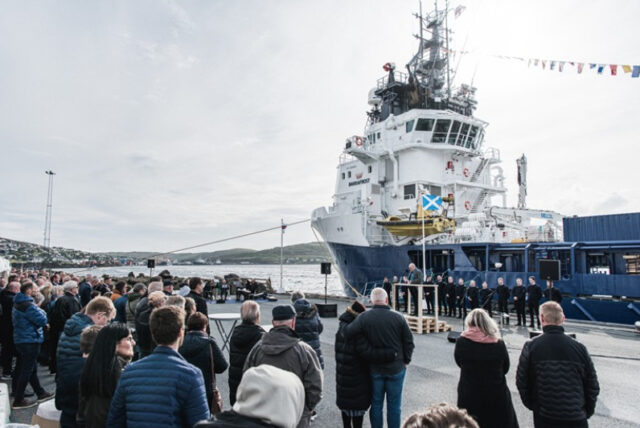 The Scottish business of Bakkafrost has reported a pre-tax loss of £46.18m, on turnover of £154.35m, for the year to 31 December 2021.
The 2021 report for the Scottish Salmon Company (SSC), which now operates as Bakkafrost Scotland, describes 2021 as "a challenging year". The losses before tax represent an increase of just over 150% while turnover was down by 14.5%.
The company describes "…continued volatility and uncertainty in global markets during 2021 due to Covid-19, with market closures and restrictions causing challenges in large export markets in the US and the Far East."
SSC also faced biological challenges in 2021, notably with compromised gill health and secondary complications including blooms of micro jellyfish and "fish handling during necessary treatments."
The situation improved towards the end of December last year, the company says, with the improvement continuing into early 2022.
Bakkafrost's five-year investment plan for Scotland has so far included a new wellboat with a large freshwater treatment capacity and a new delousing and farm service vessel, the Bakkanes (pictured).
Construction also started, last year, on the fourth phase of the company's hatchery at Applecross, on Scotland's west coast, which is intended to allow for the rearing of larger, more resilient smolts before they are transferred to pens at sea.
The directors reiterate the parent company's commitment to invest and state: "SSC is focused in long-term growth."