Bakkafrost shares soar after SSC deal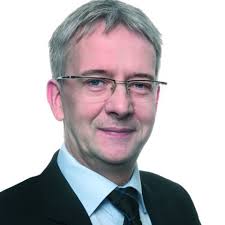 BAKKAFROST share prices have climbed by more than 20 per cent since it bought the Scottish Salmon Company (SSC) three months ago.
They were being quoted on the Oslo Stock Exchange seafood index yesterday at NOK 693 (£60 plus) per share, with predictions they could touch NOK 700 shortly. The share price was under NOK 500 less than eight months ago.
The rise is being driven by the Faroese company's strategy of breaking on to the international stage following the acquisition of SSC in September and the fact that it is harvesting record volumes of salmon at a time when prices are at a premium.
According to its most recent update, Bakkafrost harvested 18,000 tonnes of fish in the final quarter of 2019, almost 6,000 tonnes more than the same period in 2018.
The company's stock has climbed by 22 per cent since October when the SSC sale process swung into action.
And earlier this week, Bakkafrost initiated a sale process for the remaining 4.5 per cent of the shares in SSC that it does not already own.
Scottish Salmon Company shareholders will be offered NOK 28.25  (£2.44) per share, the same figure for its earlier larger share purchase, which will cost an additional NOK 240 million (£20 million). The sale process is expected to be completed by early March.
Norway Royal Salmon's share prices has also risen by a similar amount since the autumn, again partly due to rising prices.